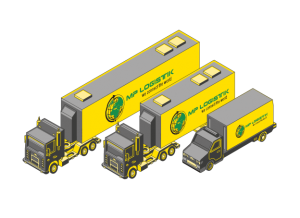 350 LORRIES ARE COORDINATED BY US DAILY

SUCCESSFULLY COMPLETED ASSIGNMENTS

CUSTOMERS ALREADY SUCCESSFULLY WORK WITH US AND TRUST OUR SERVICES
NEXT LEVEL TO YOUR LOGISTICS.
INDIVIDUAL SERVICES
To devise the optimal logistics solution for your needs, we specialise in several logistics segments.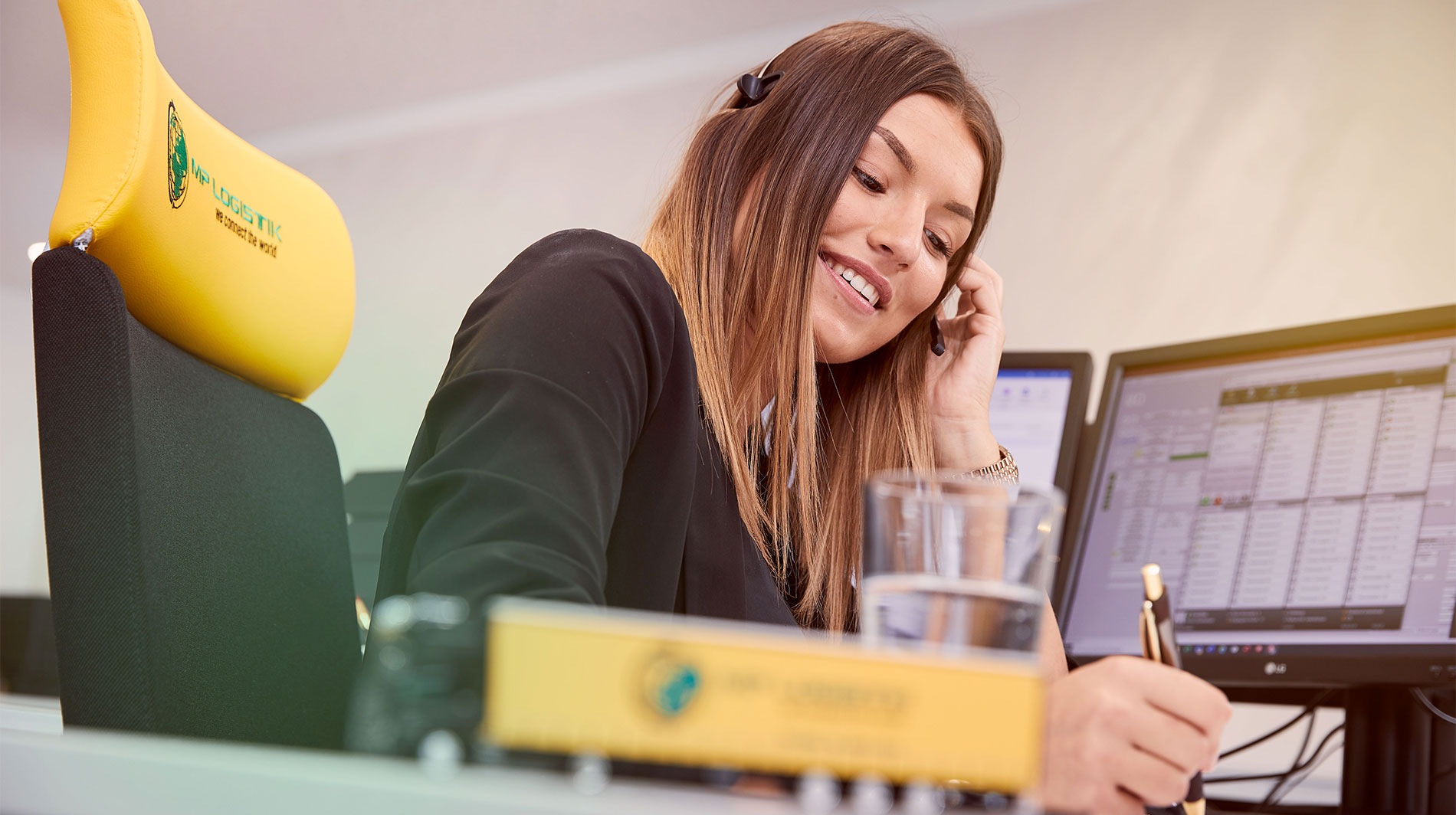 WE KEEP YOUR BUSINESS
MOVING FORWARD.
WE ARE HAPPY TO ADVISE YOU
Take advantage of our full-service logistics and arrange an initial consultation without obligation. We look forward to hearing from you.
SHORT PATHS, QUICK DELIVERY.

FULL LOCATION FLEXIBILITY
With our two German locations and our broad international partner network, we can solve any logistics challenge in next to no time. Thanks to many years of collaboration, we have reliable, strong partners at our side. Together we can envision and develop tomorrow's logistics service.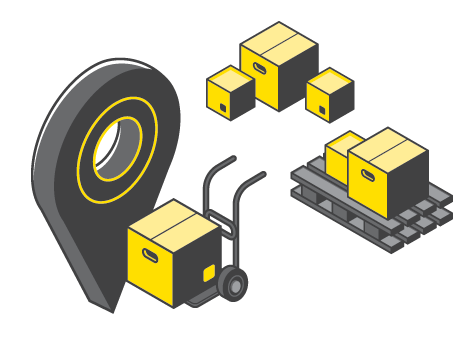 MP Logistik GmbH
Röntgenstraße 20
48432 Rheine
MP Warehouse GmbH
Siemensstraße 26
48488 Emsbüren