HOWEVER WIDE, LONG OR HEAVY IT MAY BE: WE MAKE THE IMPOSSIBLE POSSIBLE.
We'll find a tailor-made solution for special tasks: Tell us what you want to do and leave the rest to us. That way, you have more time to devote to your core business. For over ten years, we have been organising oversized and heavy-load shipments by land, sea and air, with our long-term partners worldwide. Whether it's in Europe, Russia, Asia, the Middle East, Africa or North/South America.
Shipments of oversized machinery under covered curtainsiders with adjustable width, or shipments on a vessel deck, low-loader, extendible trailer, trailer, flat rack or Mafi trailer, etc. are part of our daily business.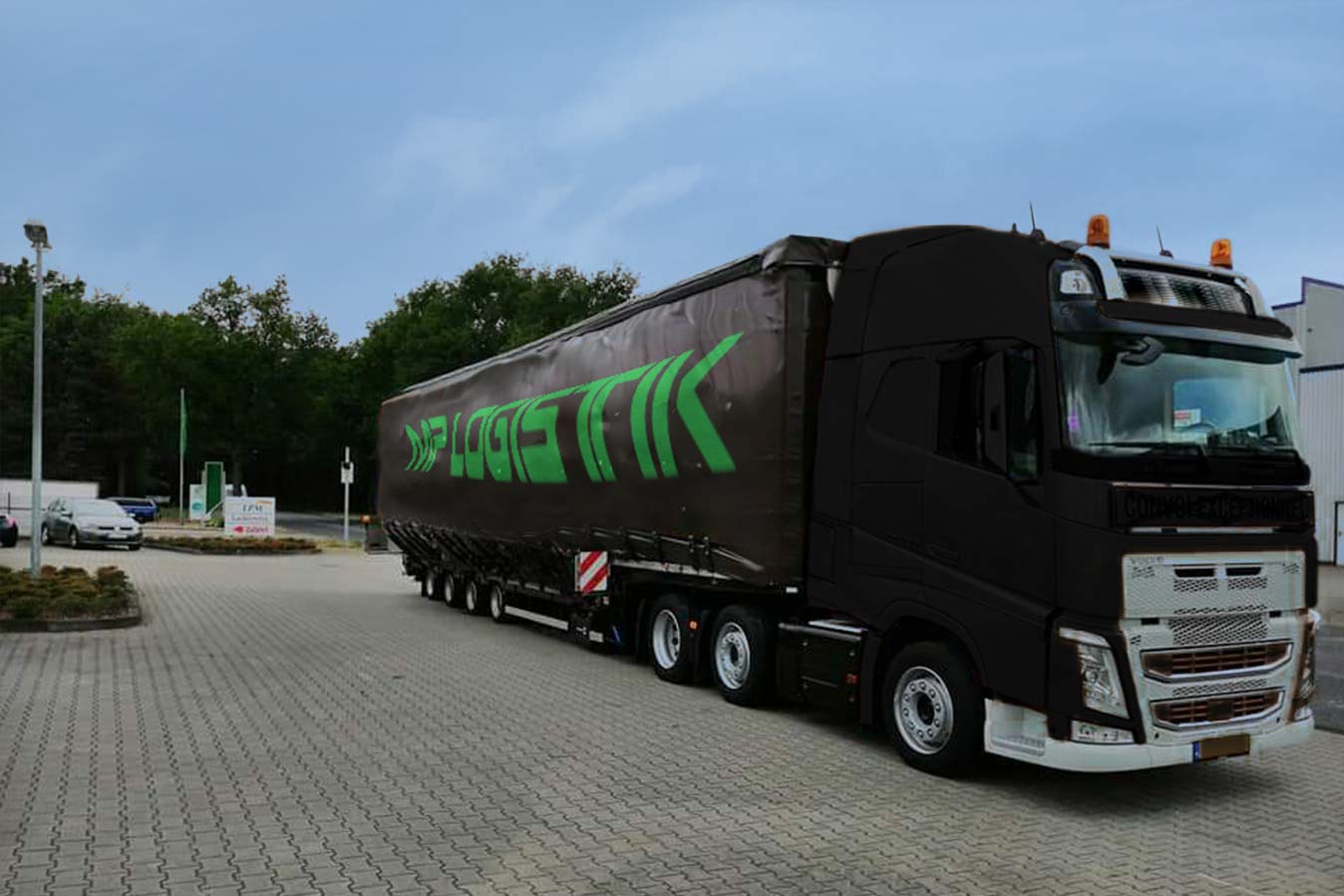 OVERSIZE LOADS
We are your specialist when it comes to transporting oversize loads under enclosed curtain-siders with extendable widths as well as consignments via flatbed truck, low-loader, extendable trailer, trailer dolly, flack rack container and Mafi trailer.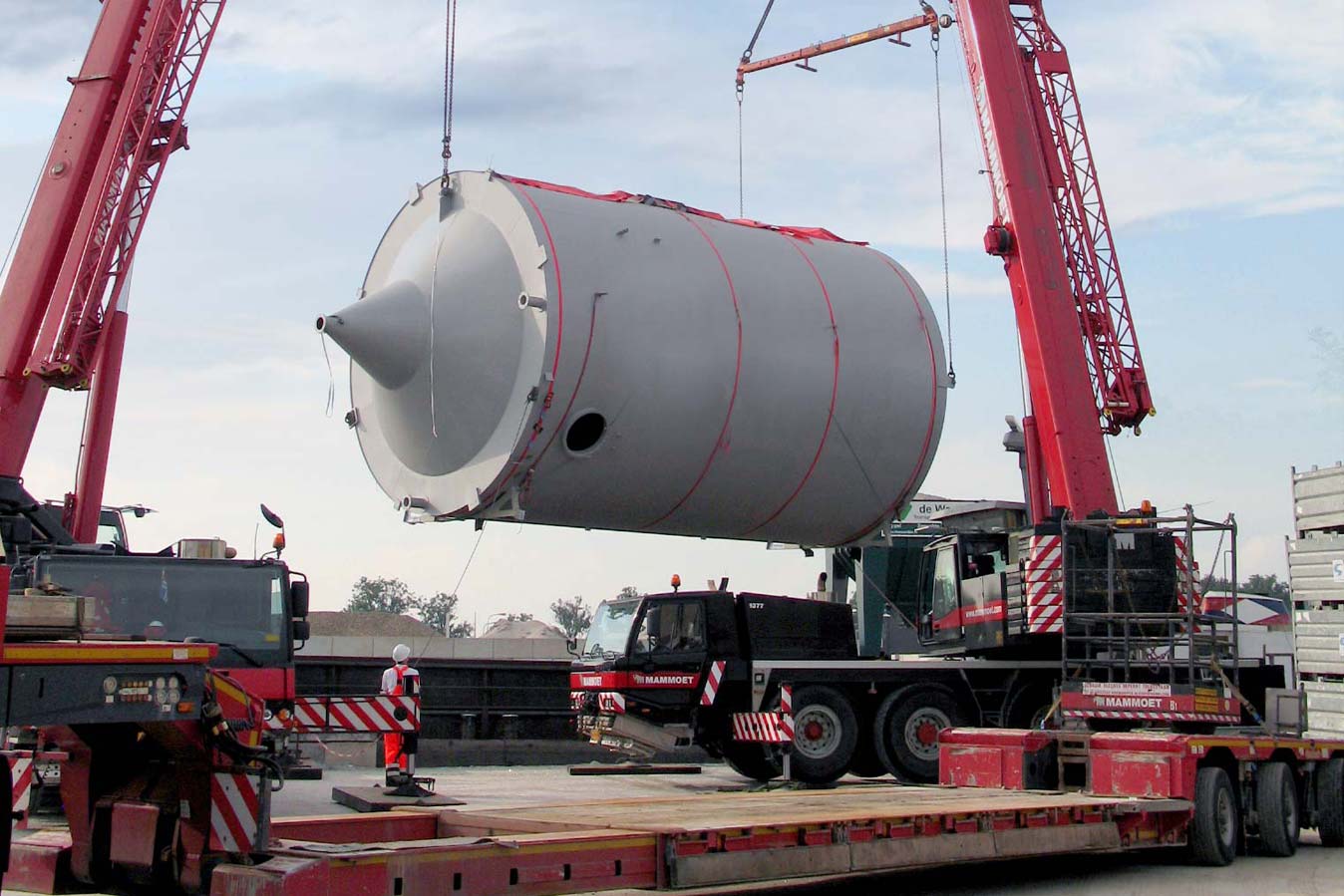 WORLDWIDE CRANE DELIVERY
We can supply cranes all over the world to ensure the safe conveyance of your heavy goods.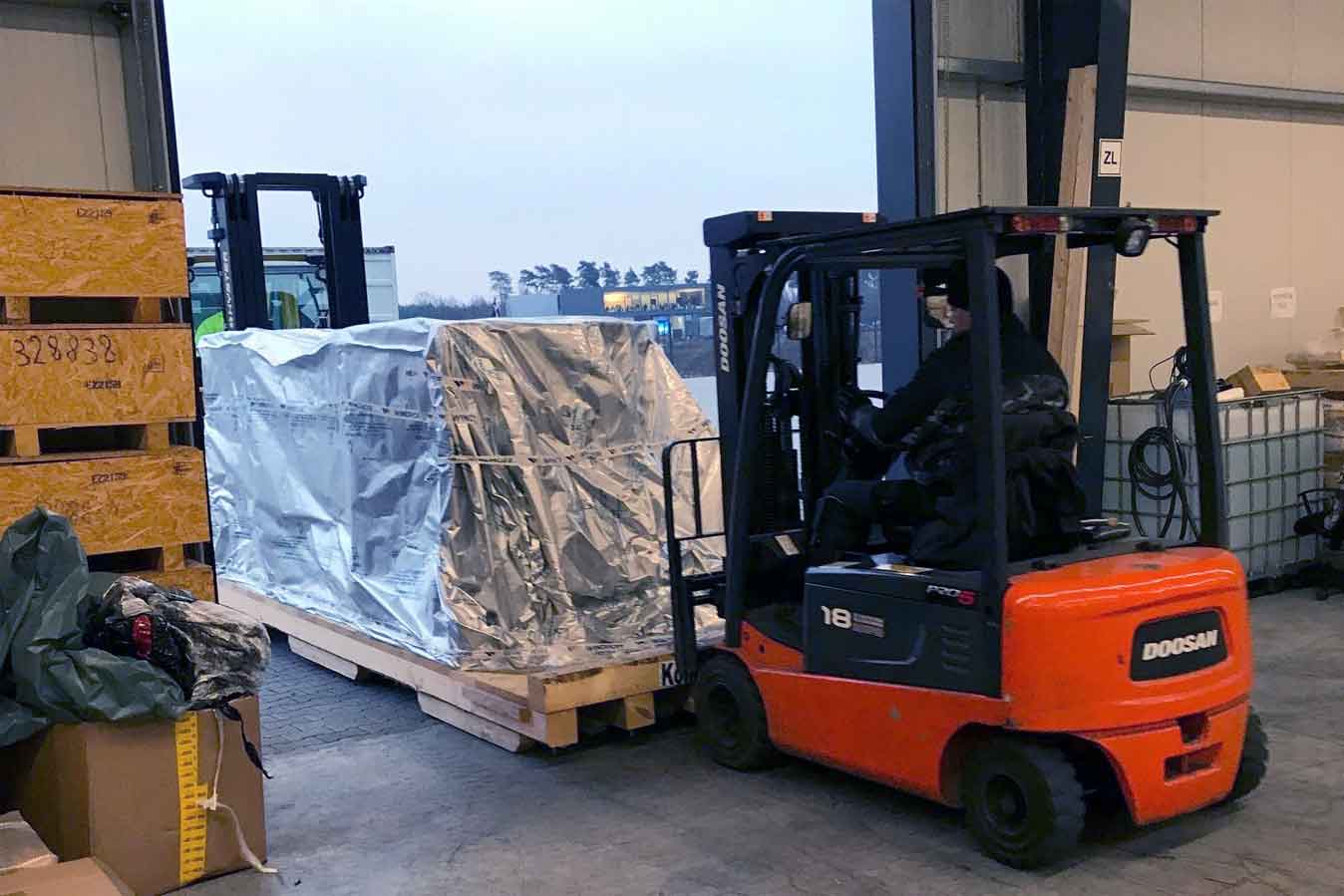 LOAD SECURING
To make sure that your goods always survive the journey undamaged, we handle the entire process of packaging, stowing and securing them – at your premises, at ours or at the port.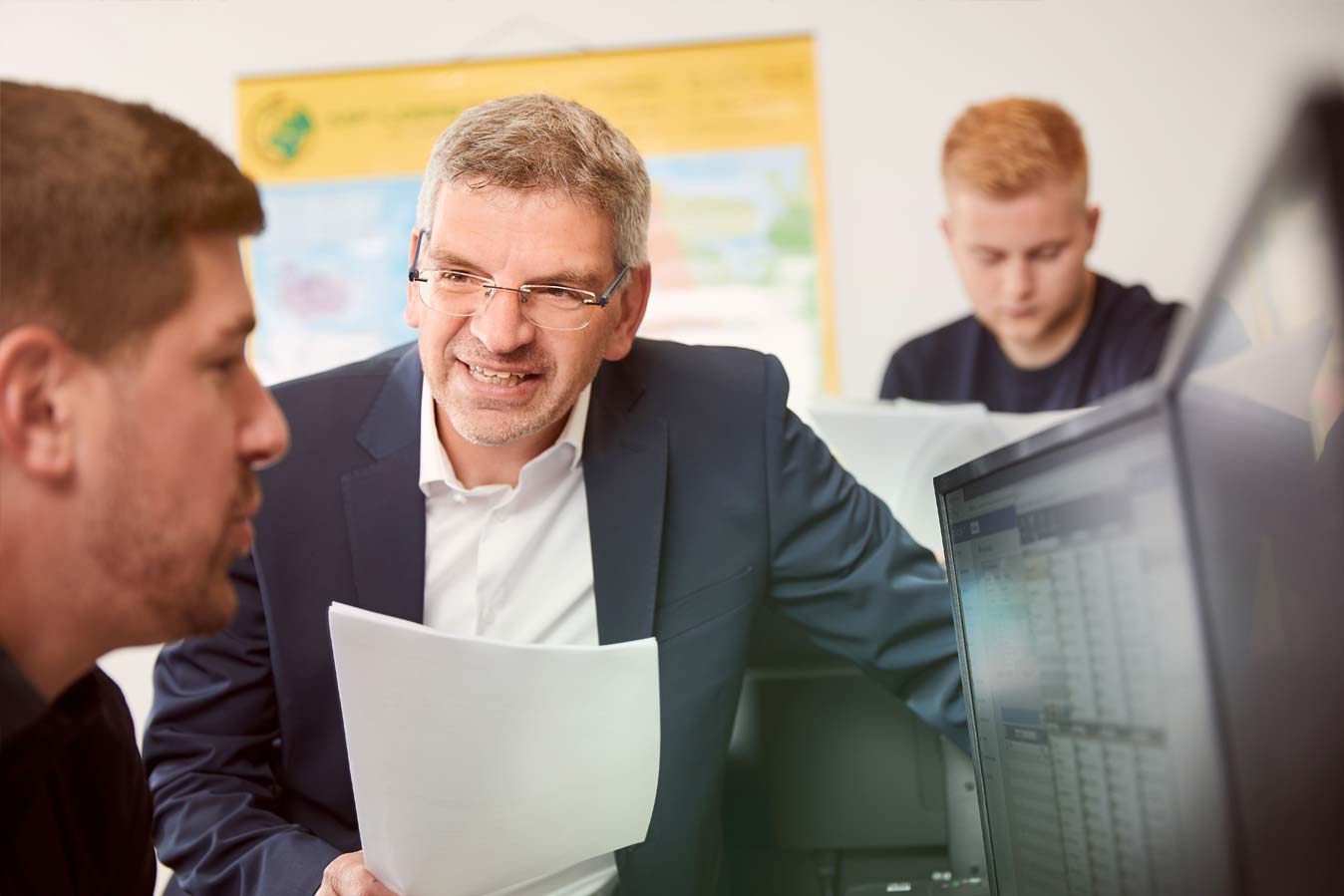 APPROVAL SERVICE
We take care of all official requirements such as arranging special escorts, applying for and setting up no stopping zones, organising police escorts, checking routes and creating road books and road maps so that everything runs smoothly.
SERVICES
IN THE AREA OF OVERSIZED, HEAVY-LOAD AND LONG-DISTANCE SHIPMENTS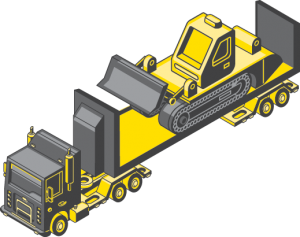 OVERSIZED, HEAVY-LOAD AND EXTRA-LONG SHIPMENTS, BREAK BULK by truck, barge/seagoing vessel, container, aircraft, rail and multimodal transport
OVERALL ORGANISATION OF SHIPMENT PROCESS Traffic management/escorts
EXPORT AND CUSTOMS CLEARANCE In all countries as well as L/C-compliant order processing
PROCUREMENT LOGISTICS AND INTERIM STORAGE
CARGO INSURANCE
ONE-OFF PROJECT LOGISTICS Time-limited shipment processing with close supervision, e.g. moving industrial plant
LOAD SECURING Packing, stowing and securing: on your premises, on our premises or in the port. We get the job done!
APPROVALSERVICE AND PREPARING DOCUMENTATION
We'll gladly advise you and work out the perfect solution to your enquiry.