ONE-STOP SHOP FOR THIRD- COUNTRY SHIPMENTS.
In this particularly challenging area of logistics, we can manage the entire order for you. Our experts have many years of experience in importing and exporting goods from/to third countries and are always on hand to assist. We also assume responsibility for handling your hazardous goods and refrigerated shipments properly, making sure they get to their destination quickly and safely. Therefor we are ADR-certified and always act according to the legal requirements.
We are conscious of the particular responsibility we have for our staff and customers. To make this happen, our drivers undergo regular training and the vehicles are equipped to the highest quality standards.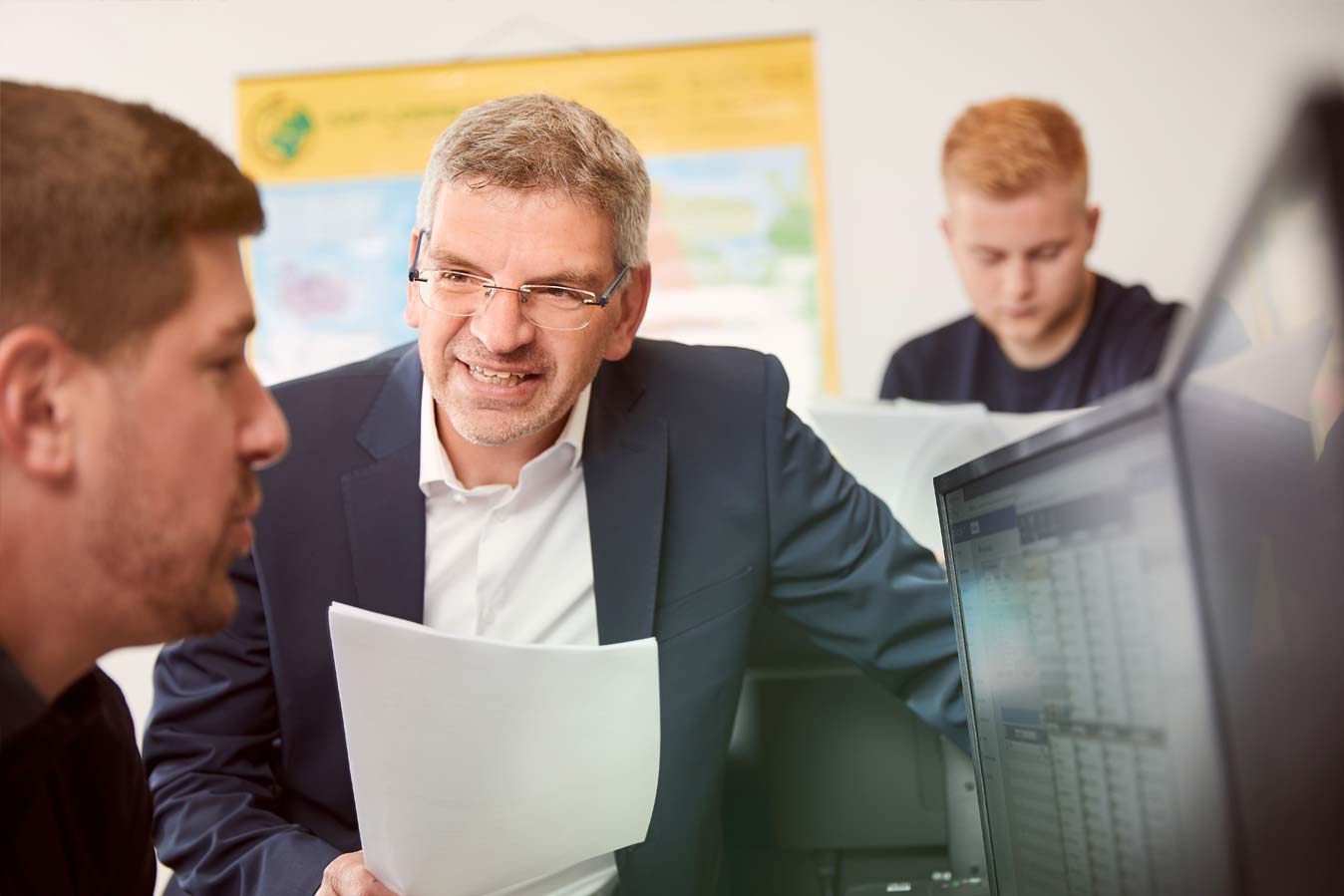 APPROVALSERVICE
Export declarations, Carnet preparation or movement certificates: our experts will manage the whole process for you.That way, you have more time to devote to your core business.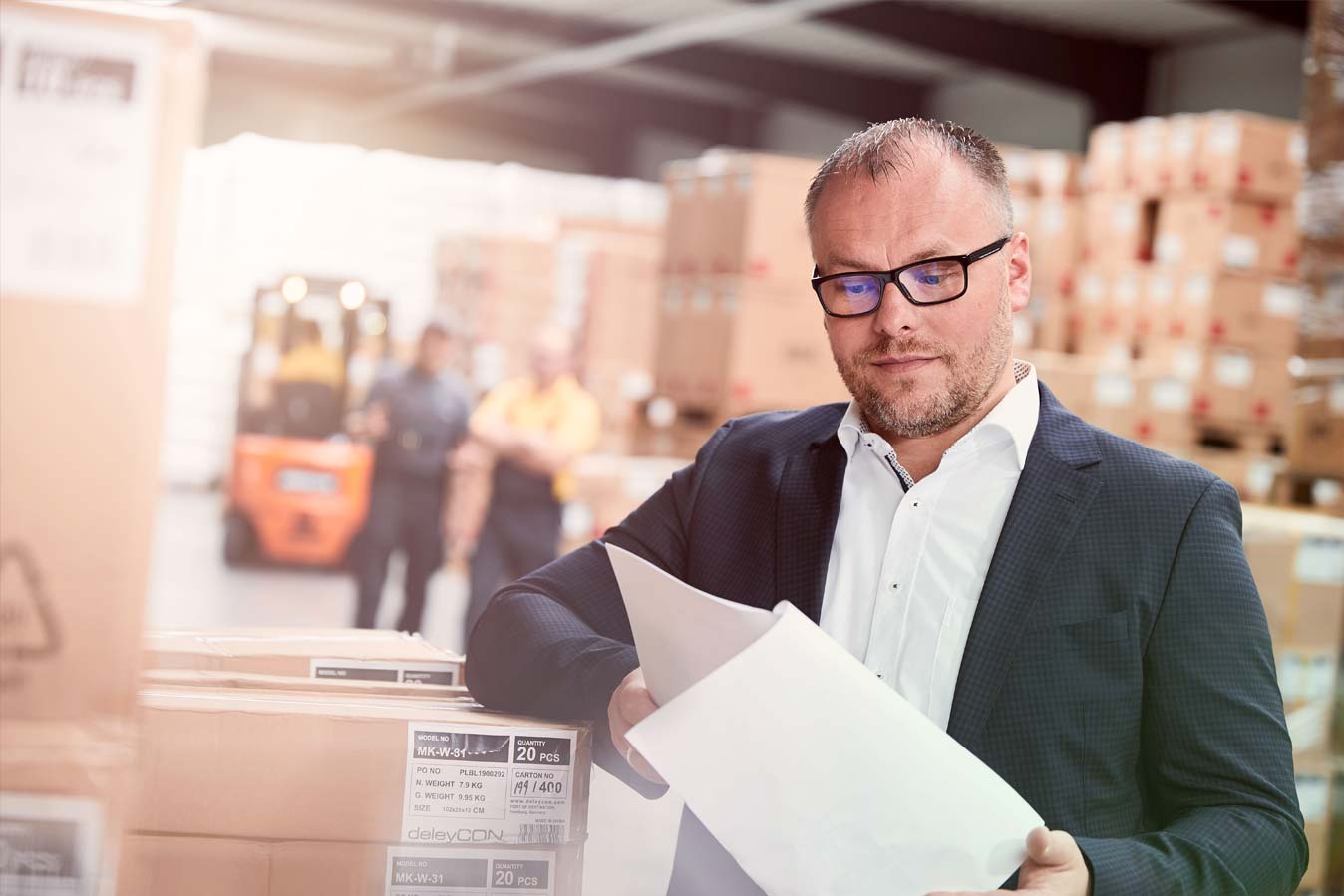 OUR OWN BONDED WAREHOUSE AND STORAGE FACILITY
We're on hand around the clock for any queries or interim reports. As a part of our full service we also carry out the whole export and import procedures.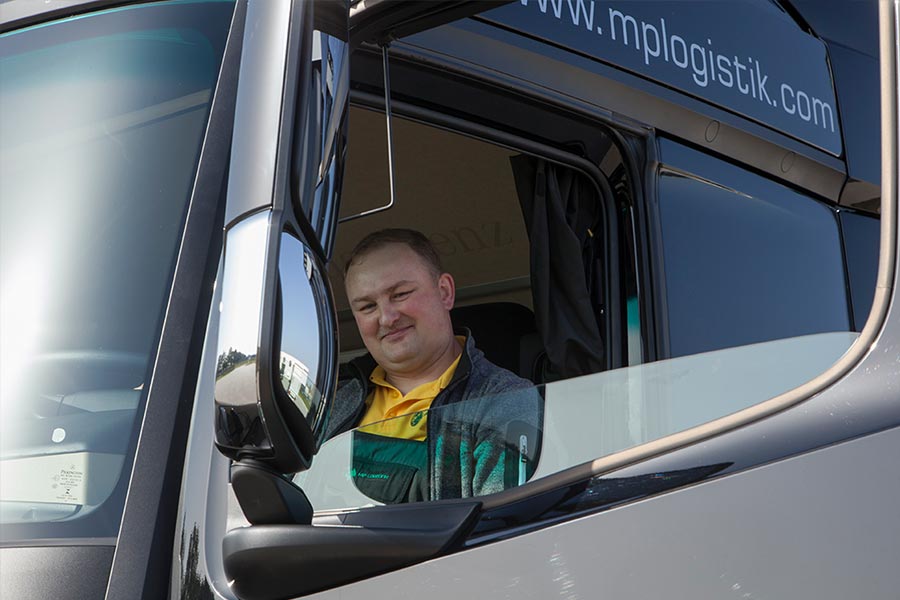 HAZARDOUS GOODS? NO PROBLEM.
We're ADR-certified and our vehicles are equipped to the highest quality standards. We comply with constantly changing hazardous goods legislation.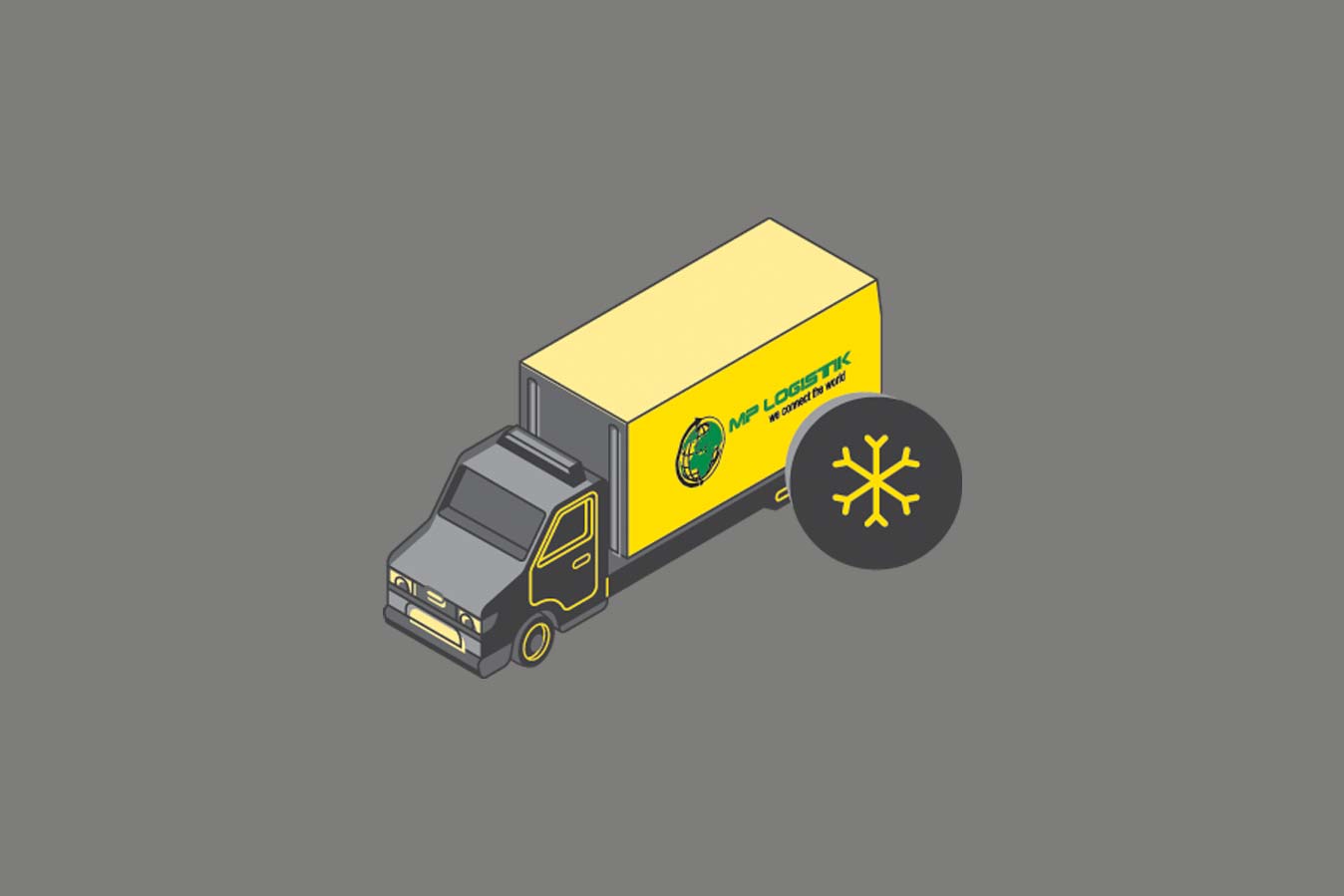 REFRIGERATED SHIPMENTS
When it comes to logistics, flexibility is among the key criteria. That's why we use the right refrigerated vehicle for every refrigerated consignment to guarantee an unbroken cool chain as per EU Regulations (EC) 178/2002 and 37/2005.
SERVICES
IN THE AREA OF CUSTOMS SERVICES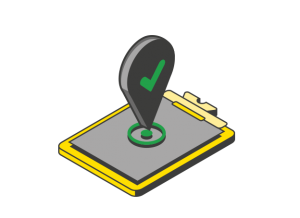 SHIPPING CARGO
PART AND FULL LOADS
EXPRESS SHIPMENTS
EXPORT DECLARATIONS
CARNET PREPARATION
MOVEMENT CERTIFICATES
SHIPPING DOCUMENTS
FISCAL REPRESENTATION
24-HOUR AVAILABILITY
IMPORT CUSTOMS CLEARANCE FOR GOODS FROM THIRD COUNTRIES (ATLAS)
OUR OWN BONDED WAREHOUSE AND STORAGE FACILITY
We'll gladly advise you and work out the perfect solution to your enquiry.