THE UPGRADE FOR YOUR LOGISTICS.
Customised. Flexible. Fast.
The perfect full-service solution whatever the enquiry: following an extensive consultation, we devise a customised logistics concept for you. Once you place the order, you can sit back and relax. Your personal contact will sort out the entire project and keep you up to speed on all the key steps. We act dynamically and quickly according to your requirements, always on hand as a reliable, strong logistics partner.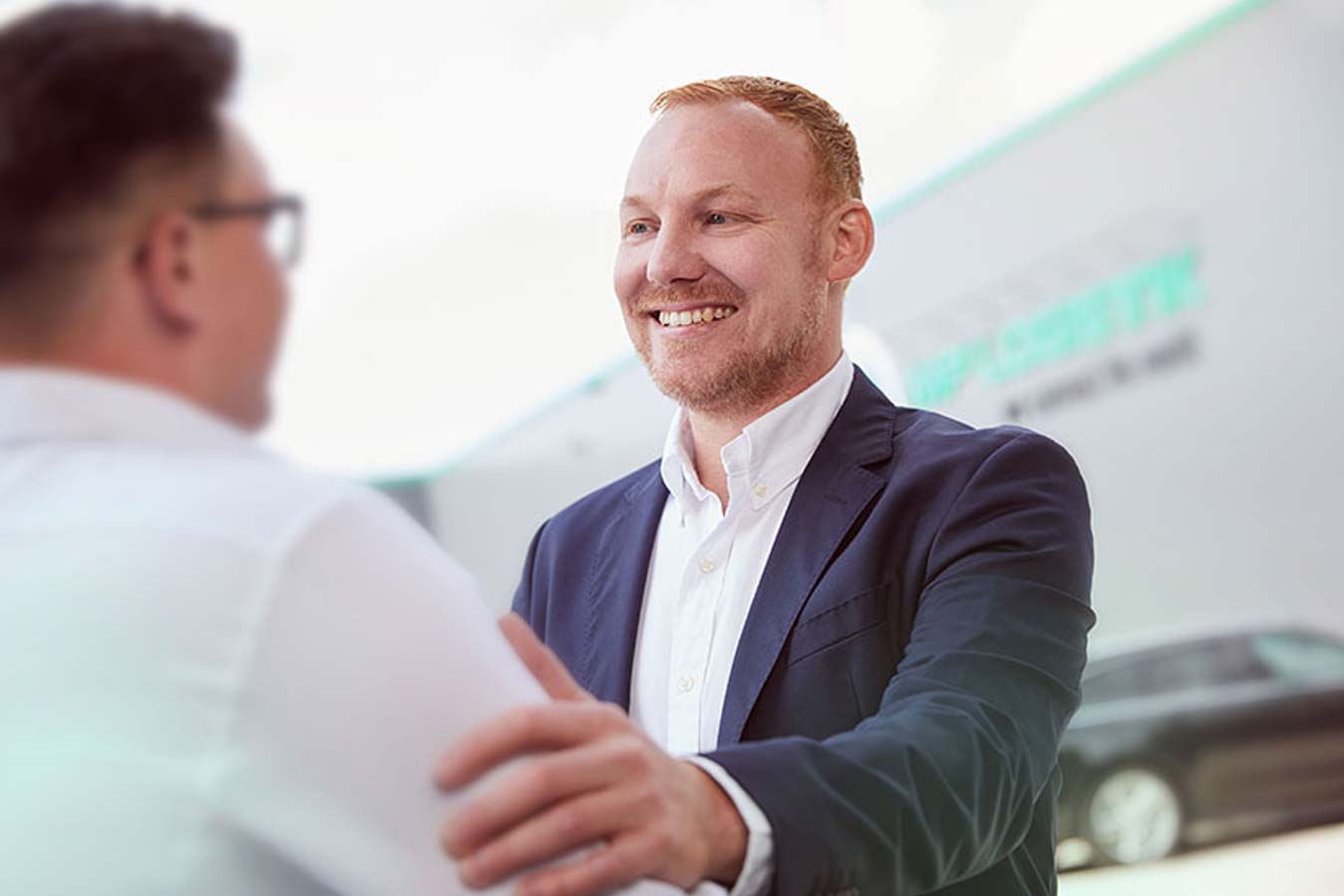 FULL LOCATION FLEXIBILITY
With our two German locations and our broad international partner network, we can solve any logistics challenge in next to no time. We're on hand around the clock for any queries or interim reports.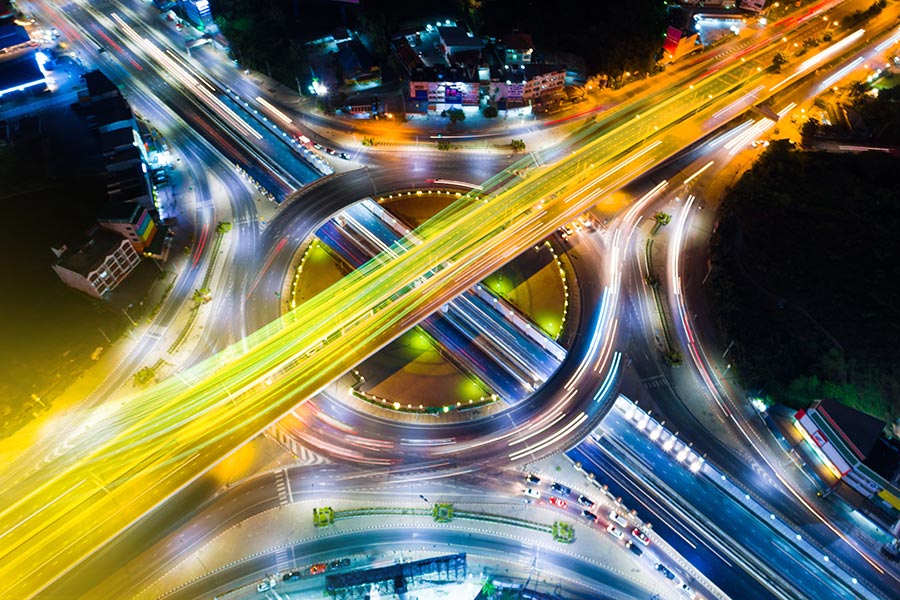 STANDING STILL IS MOVING BACKWARDS.
With innovative solutions, MP Logistik helps solve classic logistics challenges both now and in the future and open up new business opportunities.
we understand what you're talking about.
WE ARE YOUR CERTIFIED LOGISTICS PARTNER.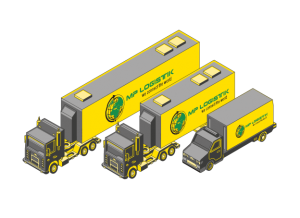 350 TRUCKS WE COORDINATE DAILY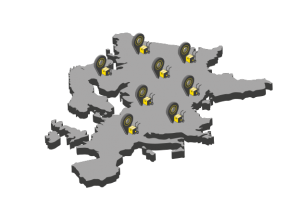 SUCCESSFULLY COMPLETED ORDERS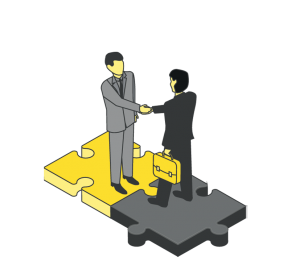 CUSTOMERS ALREADY WORK SUCCESSFULLY WITH US AND TRUST IN OUR PERFORMANCE