SHORT PATHS, QUICK DELIVERY. ALWAYS THE SHORTEST ROUTE TO YOUR DESTINATION.
Anyone using airfreight normally has no time to wait. At MP Logistik, we work for you as an IATA cargo agent in tandem with our global partner network (WCA) so your shipment takes the shortest route to its destination. We'll gladly sort out the shipment documents and customs formalities for you.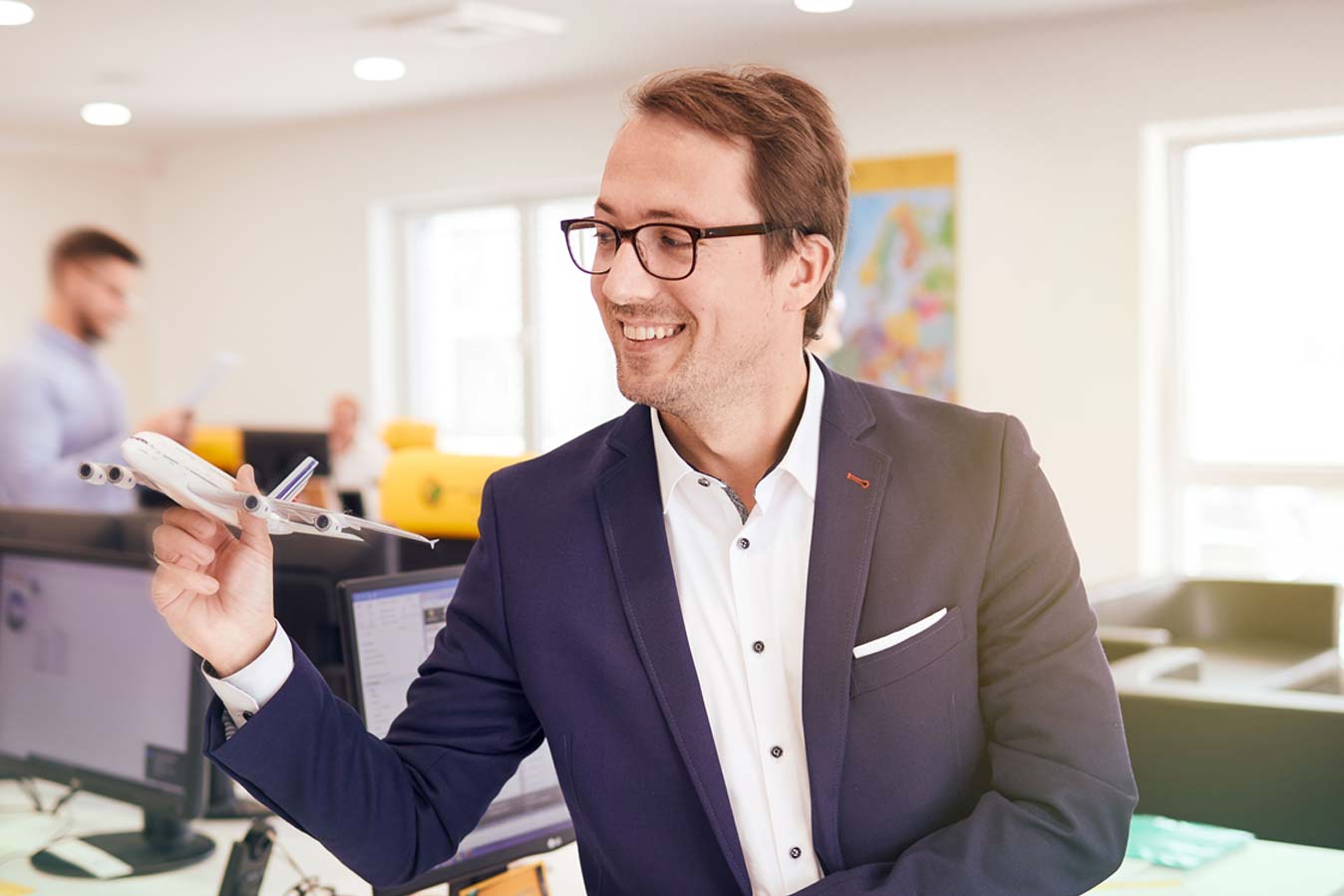 CUSTOMS SERVICES
Preparing export documentation, shipping documents (T1), release for free circulation or preparation of preference documents (EUR1, ATR, …) are all part of our daily business.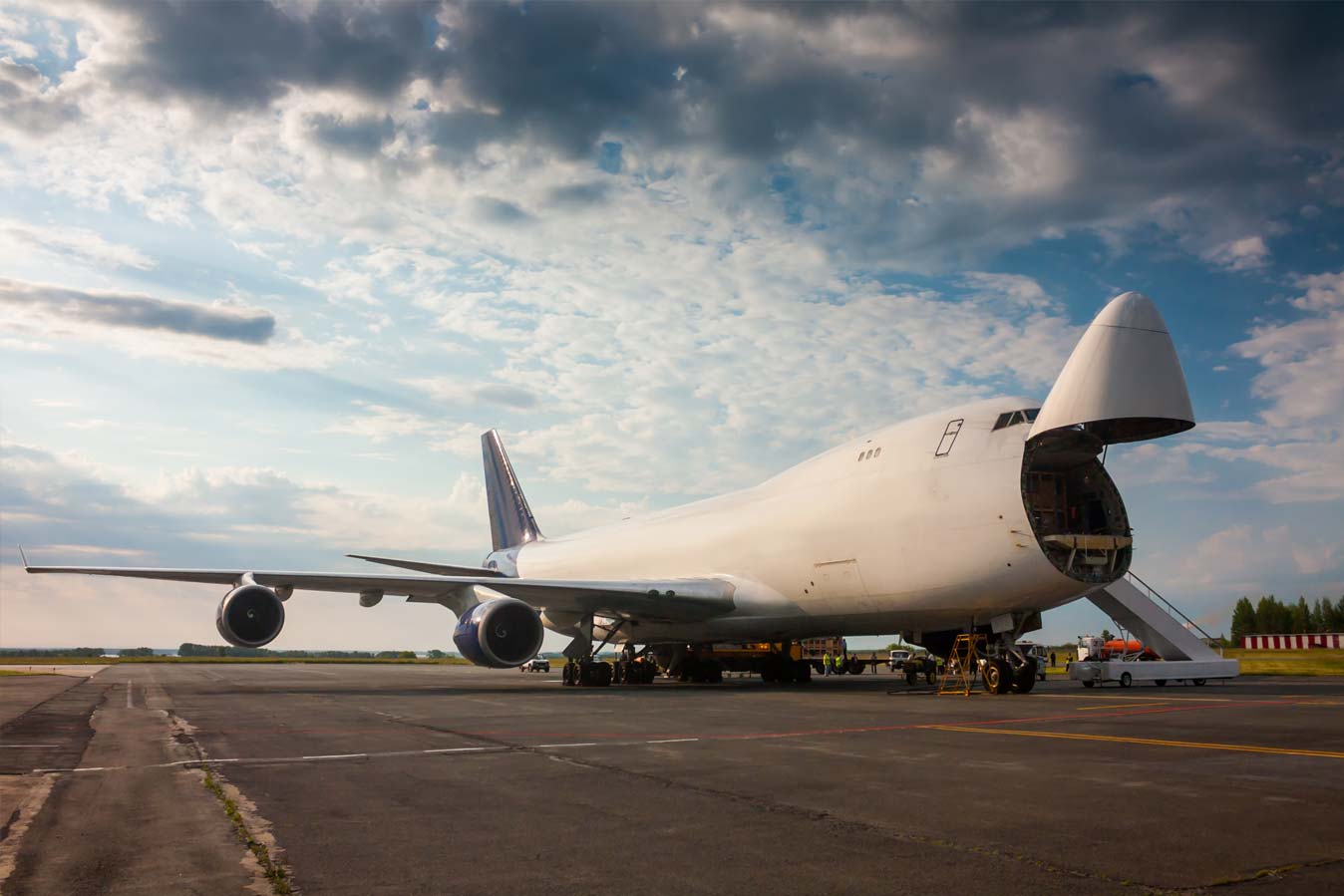 CHARTER AN ENTIRE AIRCRAFT
Depending on the size of your shipment, you can charter an entire aircraft at any time.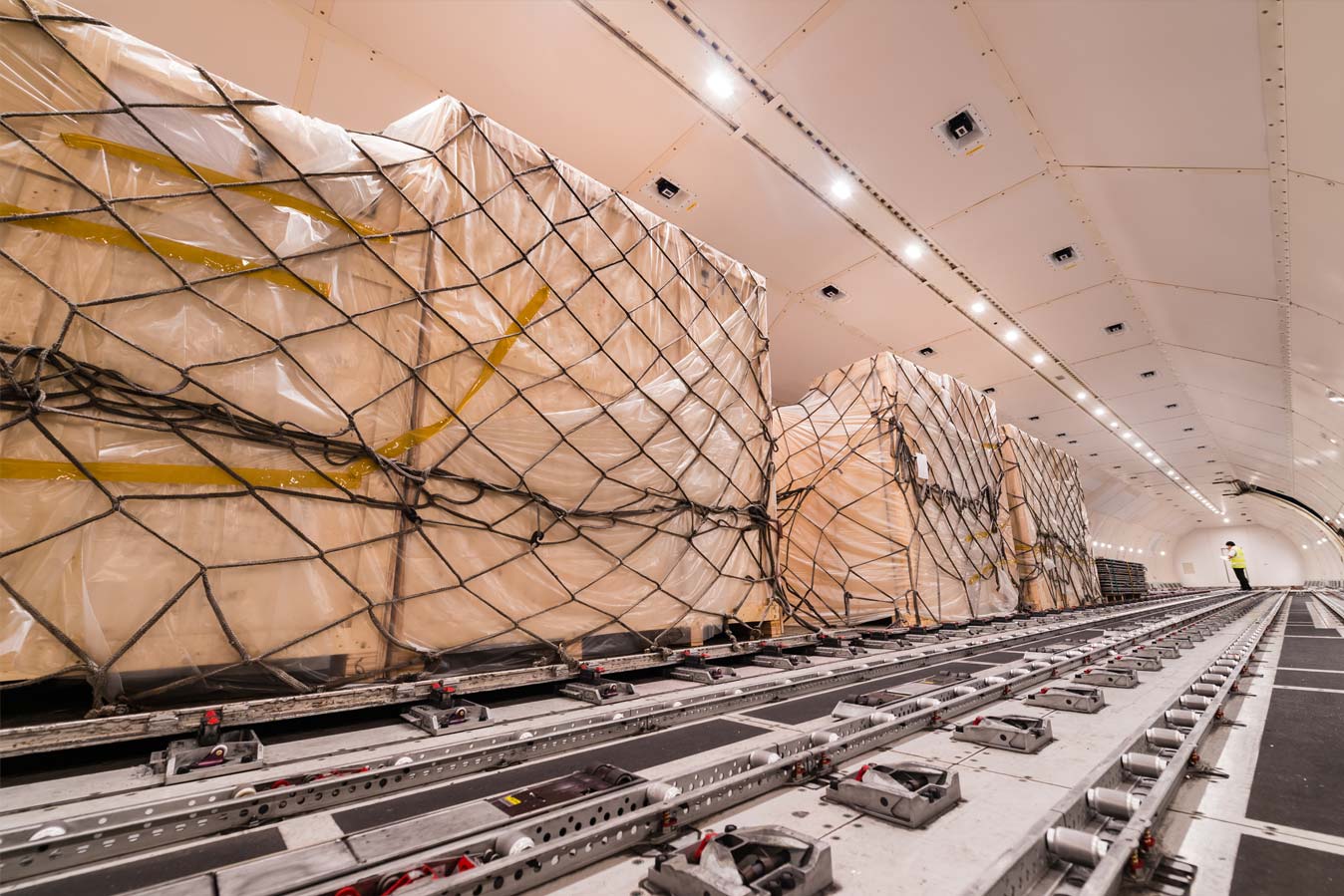 AIRFREIGHT EXPRESS
MP Logistik has specialists that manage your urgent airfreight shipment worldwide. With especially urgent express shipments, we plan the transport route as a matter of priority and can collect your shipment from you even on the same day.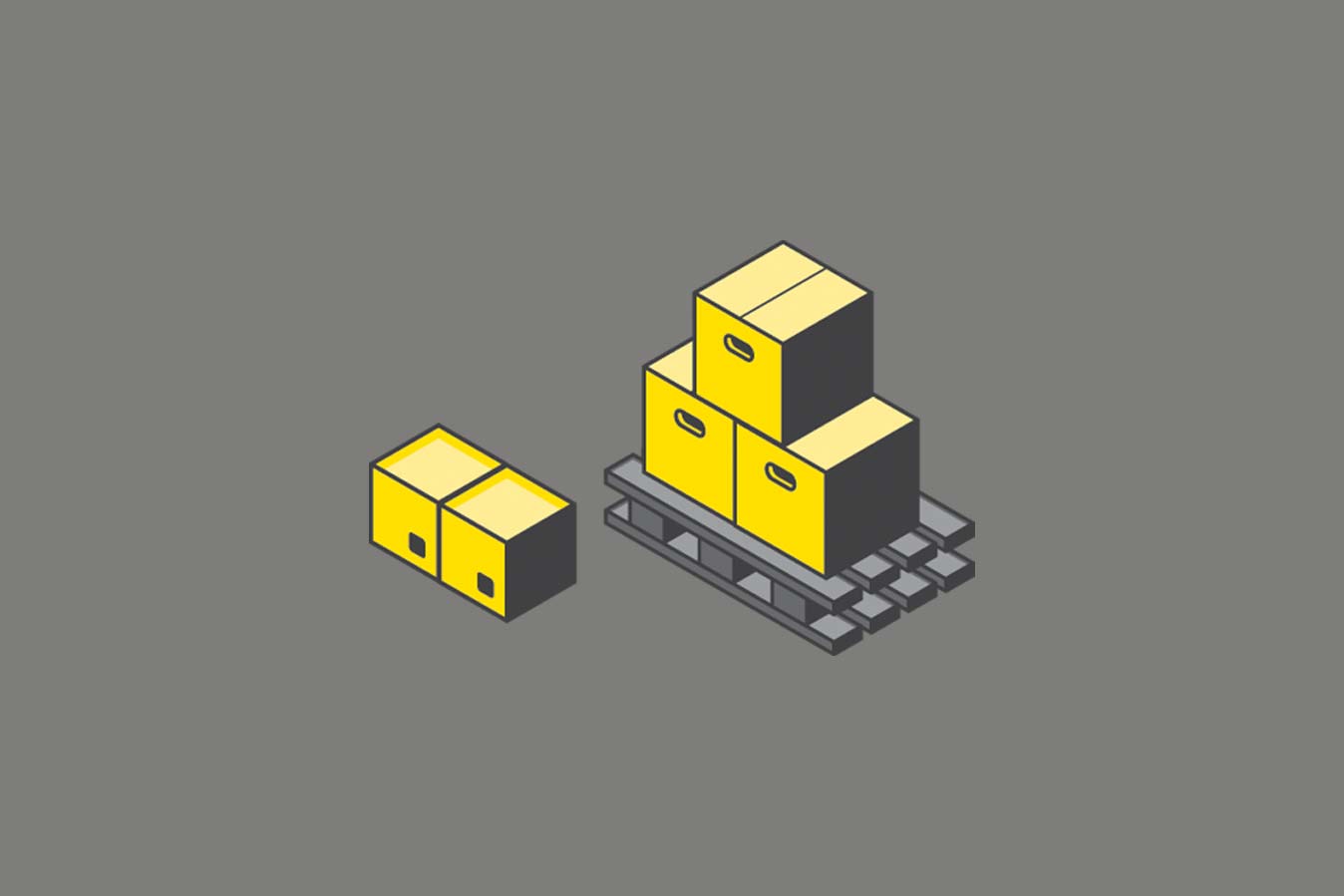 PARCEL DELIVERIES / COURIER, EXPRESS, PARCEL SOLUTIONS
As a special service we offer you different options for best shipment conditions like consolidating parcels to reduce freight charges or sending urgent, small shipments up to 70 kg.
SERVICES
In the area of AIRFREIGHT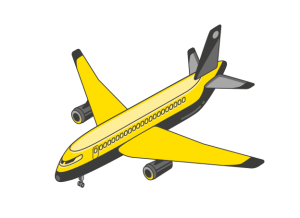 IMPORT AND EXPORT VIA CONSOLI- DATED SHIPMENT AND DIRECT FLIGHTS
DOOR-TO-DOOR SHIPMENTS
INTERNATIONAL EXPRESS SHIPMENTS
HAZARDOUS GOODS AS PER IATA REGULATIONS
SHIPMENT MONITORING AS PER EC REGULATIONS 300/2008 AND 185/2010 FF
TRANSPORT INSURANCE (OPTIONAL)
GLOBAL NETWORK
EXPRESS AIRFREIGHT
SHIPMENT TRACKING
AVAILABLE 24/7
ON-BOARD COURIERS
ONE-STOP EXPORT AND IMPORT CUSTOMS CLEARANCE
CUSTOMS SERVICES: PREPARING EXPORT, DOCUMENTATION, PREPARING AND COMPLETING SHIPPING DOCUMENTS (T 1), RELEASE FOR FREE CIRCULATION VIA ATLAS, PREPARATION OF PREFERENCE DOCUMENTS (EUR1, ATR …), CUSTOMS ADVICE AND ON-SITE TRAINING OUR OWN BONDED WAREHOUSE AND STORAGE FACILITY, FISCAL REPRESENTATION
We'll gladly advise you and work out the perfect solution to your enquiry.