STANDING STILL IS MOVING BACKWARDS. WE WANT TO MOVE MORE – FOR OUR CUSTOMERS, PARTNERS AND EMPLOYEES.
DIGITIZE LOGISTICS BUT KEEPING IT PERSONALLY
Our expertise, collaboration based on trust and close coordination with our customers are factors that, today more than ever, give us a competitive advantage. We need to get our customers on board, interact sensitively with them, listen to them, and deliver what they want.
Our customers want to be advised, feel understood, and build up mutual trust with their partners. Purely digital businesses struggle to meet these customer needs though. You need to know the business inside out to perform well. And algorithms that aggregate and connect data help very little in this respect. That's why our motto is to remain true to classic values and to also digitalise efficiently and healthily. The theme of digitisation in particular opens up entirely new possibilities for us and our customers: possibilities that we are developing and promoting over the short and medium term.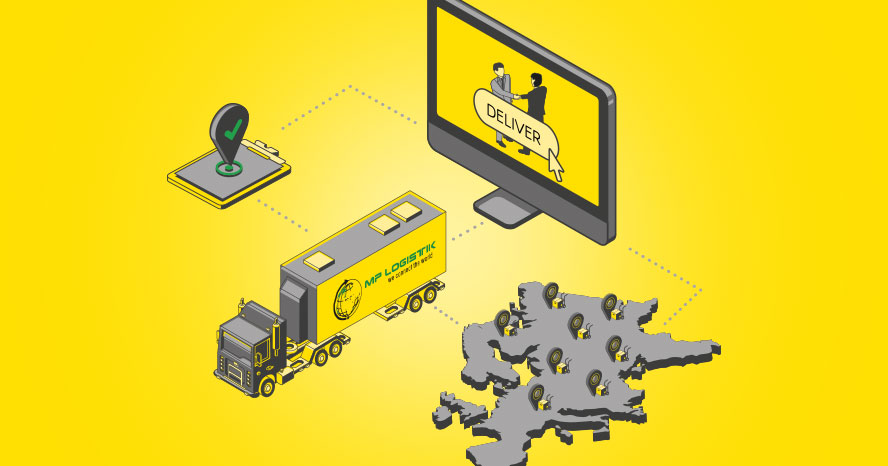 TRANSPORT MANAGEMENT PLATFORM
At present we're implementing a web-based transport management platform with a personalised customer dashboard for shipment enquiries and shipment bookings.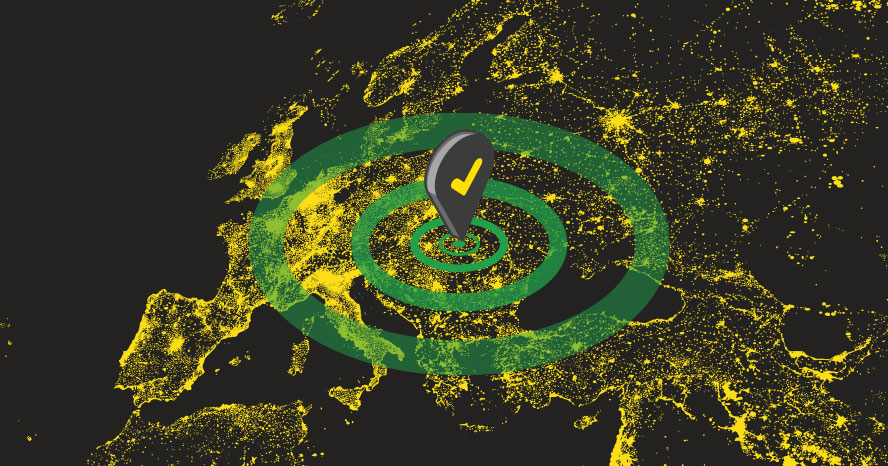 LOCATION TRACKING IN REAL TIME
We're working on customer interfaces which will show location tracking in real time.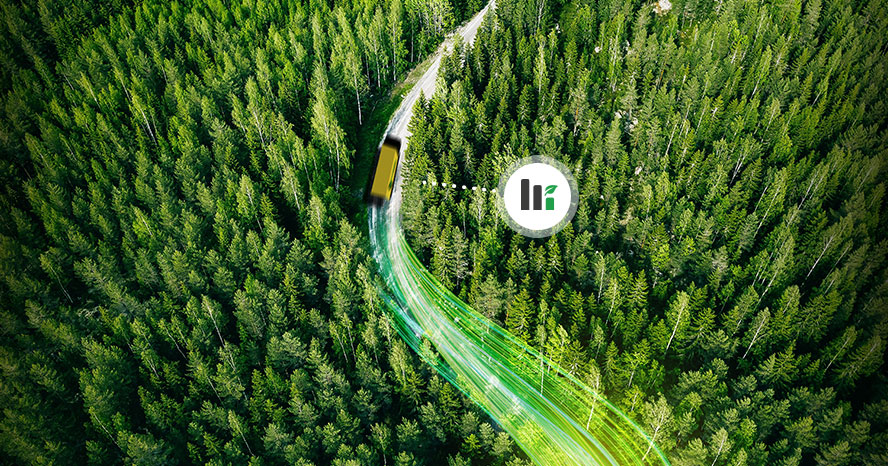 CARBON FOOTPRINT MEASUREMENT
As a logistics company, we especially focus on the subject of sustainability. That is why we want to provide our customers with greater transparency in terms of how we use resources before and during the transportation of goods.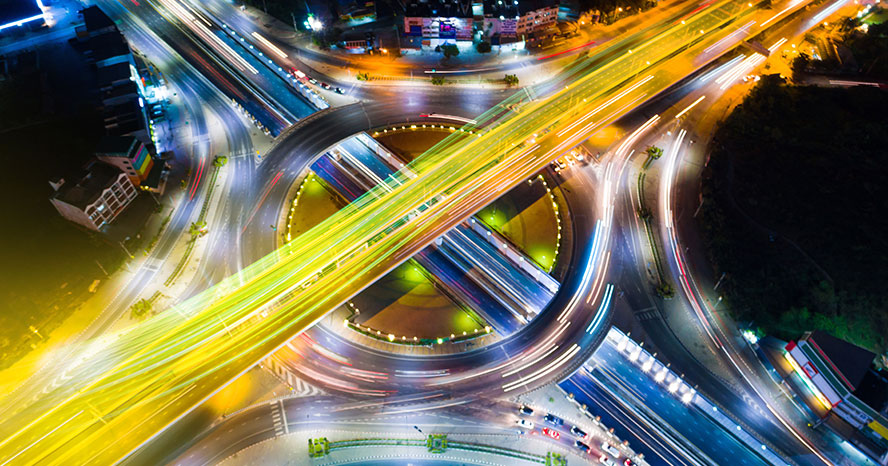 MORE TO COME
We are constantly evolving and looking for additional tools so that we can optimise your core business and play our part in shaping the future of transport logistics.