STANDING STILL IS MOVING BACKWARDS. WE WANT TO MOVE MORE: OVER WATER, AIR AND LAND.
Whether it's import or export, break bulk, full containers or a conventional load: we can collect and deliver your shipment anywhere in the world. MP Logistik has specialists that can manage your entire sea freight shipment to and from all the world's business centres. Each of your shipments, whether big or small, receives the same attention.
We coordinate your sea freight shipment from origin to destination and partner you to make sure your goods cover long distances quickly and reliably. We'll always work out the best solution to your enquiry. Combined transport e. g. makes getting your cargo to its destination cheaper and more efficient.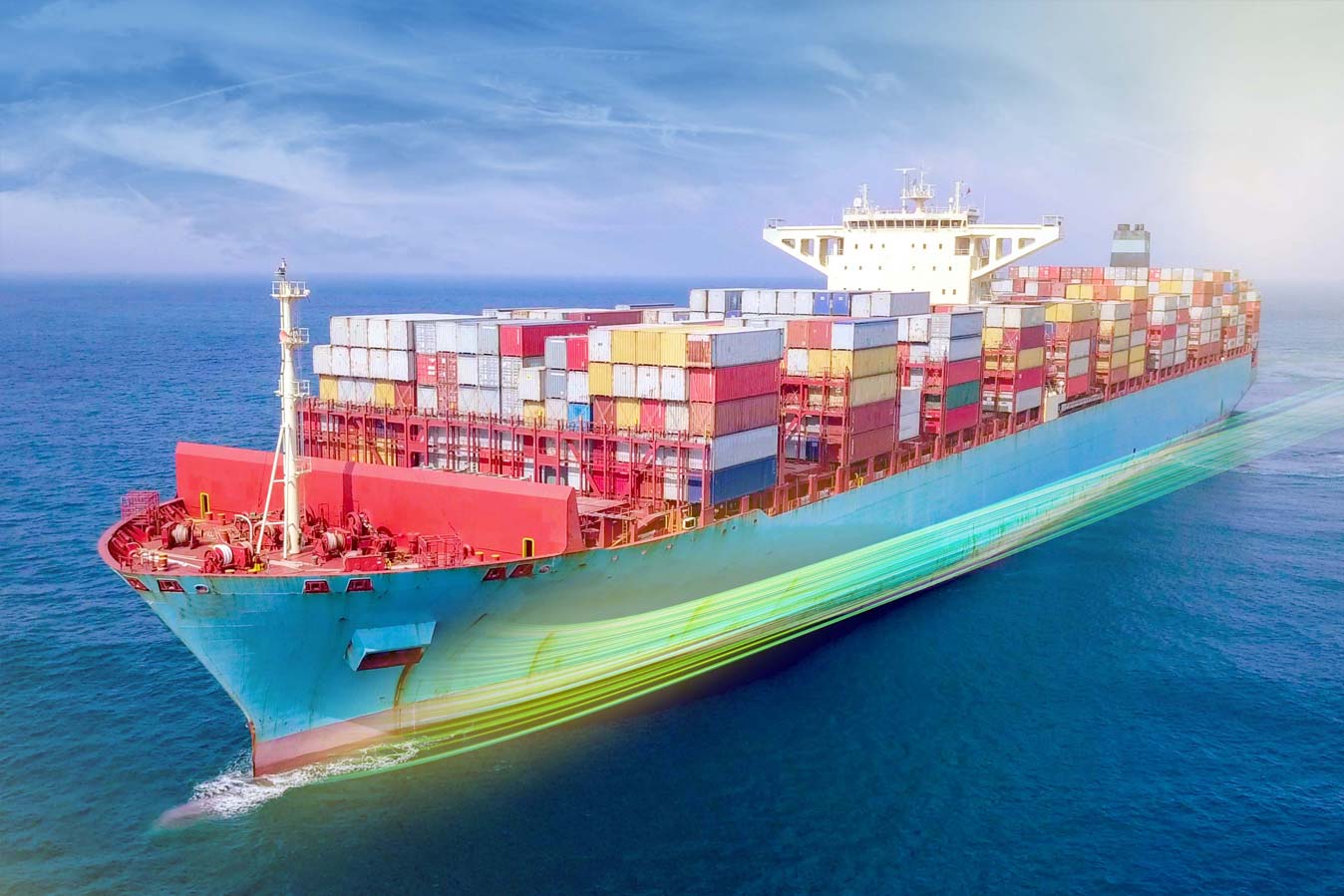 BREAK BULK OR FULL CONTAINERS
We import or export with break bulk or full containers. Weighing as per the SOLAS convention.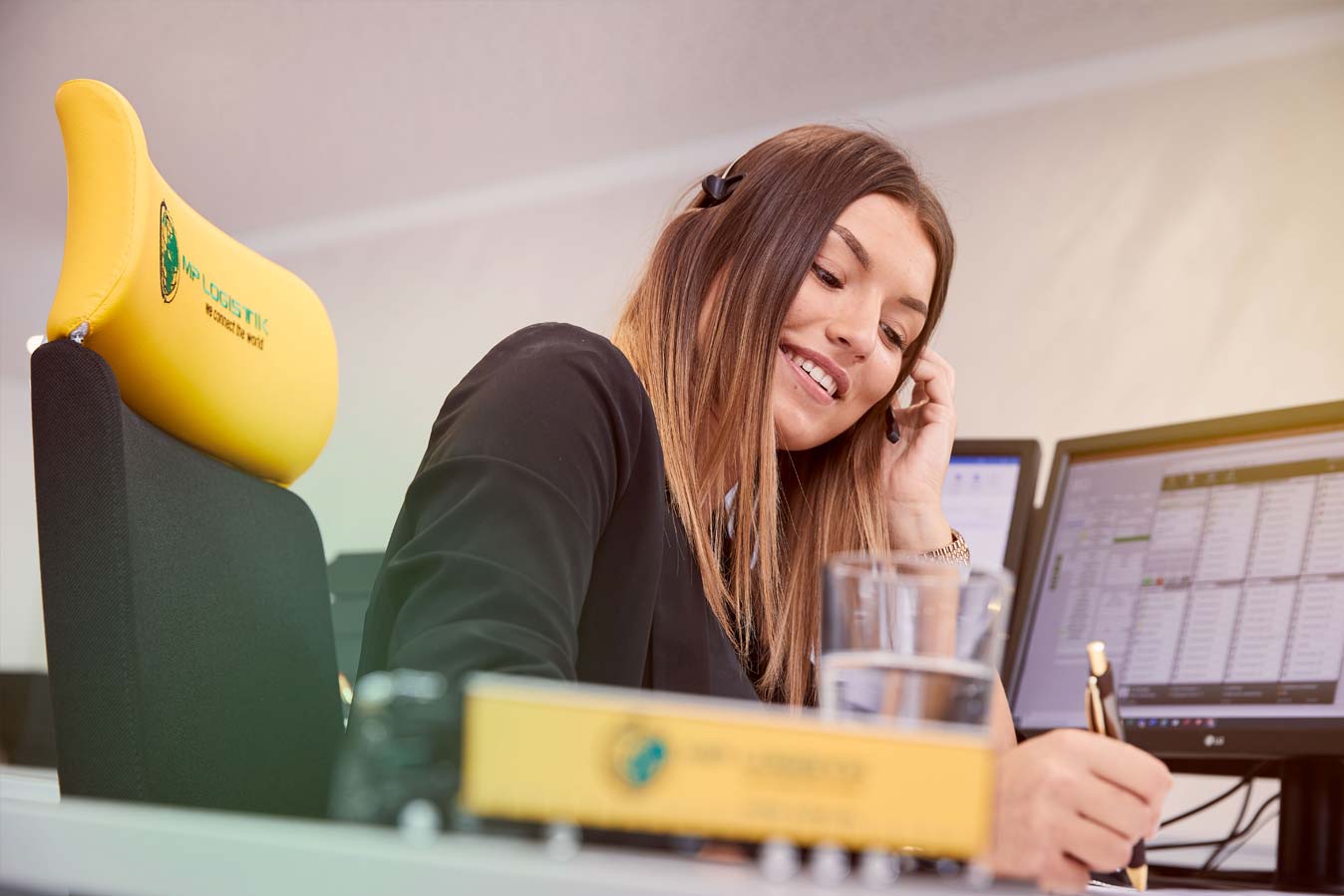 CONSIGNMENT TRACKING
We keep you constantly updated on the status of your consignment. It goes without saying that our full-service package also includes the handling of all export and import customs procedures.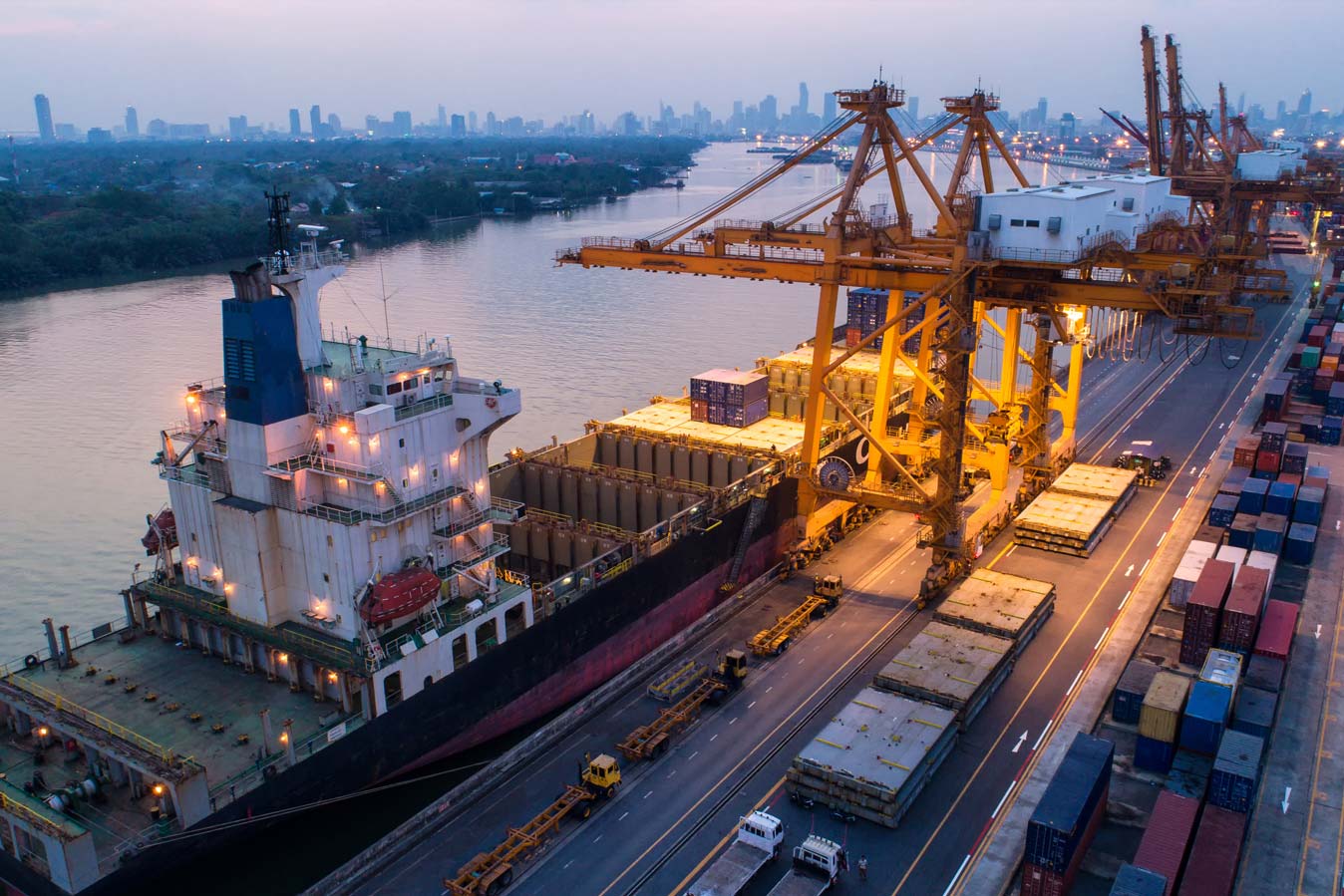 COMBINED SHIPMENT SOLUTIONS
Combined transport makes getting your cargo to its destination cheaper and more efficient. And you can benefit from these advantages particularly where large volumes or long transport routes are involved.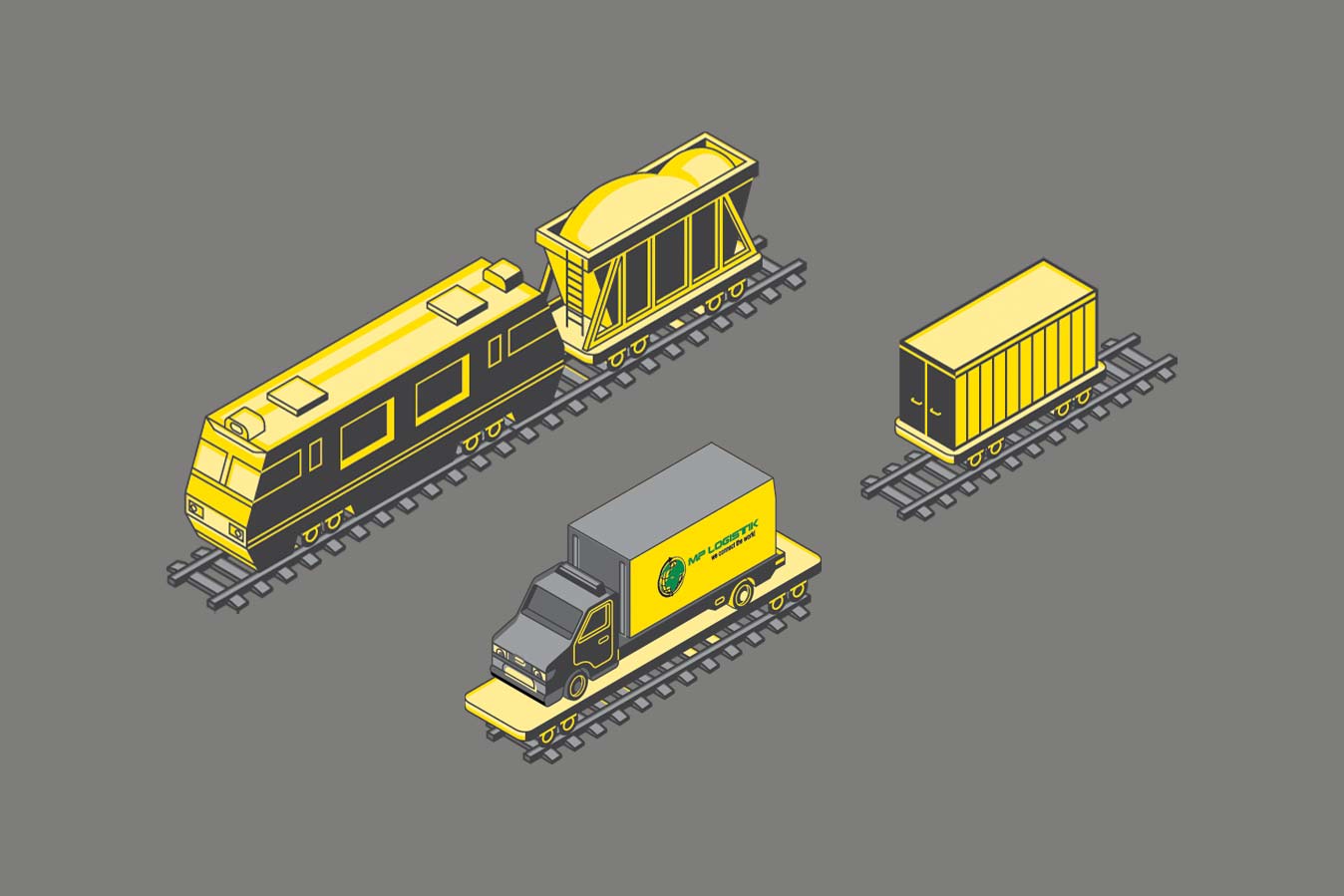 RAIL LOADING (RAIL TRANSPORT) DE–CN / CN–DE
We offer you weekly departures via rail transport to/from business centres in China with transparent shipment tracking. This option is often a relevant alternative to airfreight and seafreight.
SERVICES
IN THE AREA OF SEAFREIGHT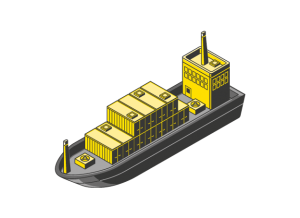 IMPORT OR EXPORT WITH BREAK BULK (LCL) OR FULL CONTAINERS (FCL)
DOOR-TO-DOOR DELIVERIES
WEIGHING AS PER THE SOLAS CONVENTION
TRANSPORT INSURANCE (OPTIONAL)
CONVENTIONAL LOADING (RO/RO)
CONTAINER LOADING AND UNLOADING IN OWN FACILITIES
GLOBAL NETWORK
SHIPMENT TRACKING
AVAILABLE 24/7
ONE-STOP EXPORT AND IMPORT CLEARANCE
We'll gladly advise you and work out the perfect solution to your enquiry.