FULL SERVICE AND EFFICIENT LOGISTICS ON DEMAND.
Excess inventory will soon be a thing of the past thanks to MP Logistik warehousing. We will gladly act as your storage location with all the associated services such as trans-shipment, put-away/retrieval of goods, packaging, picking, logistics information processing and holistic supply chain solutions.
These services make your logistics more efficient. You can leverage our expertise, our experience and economies of scale to reduce costs by outsourcing part of the work to us. Let us pick up your goods, store them, pack or repack them where necessary and deliver the call-off quantity just in time. Save time and money.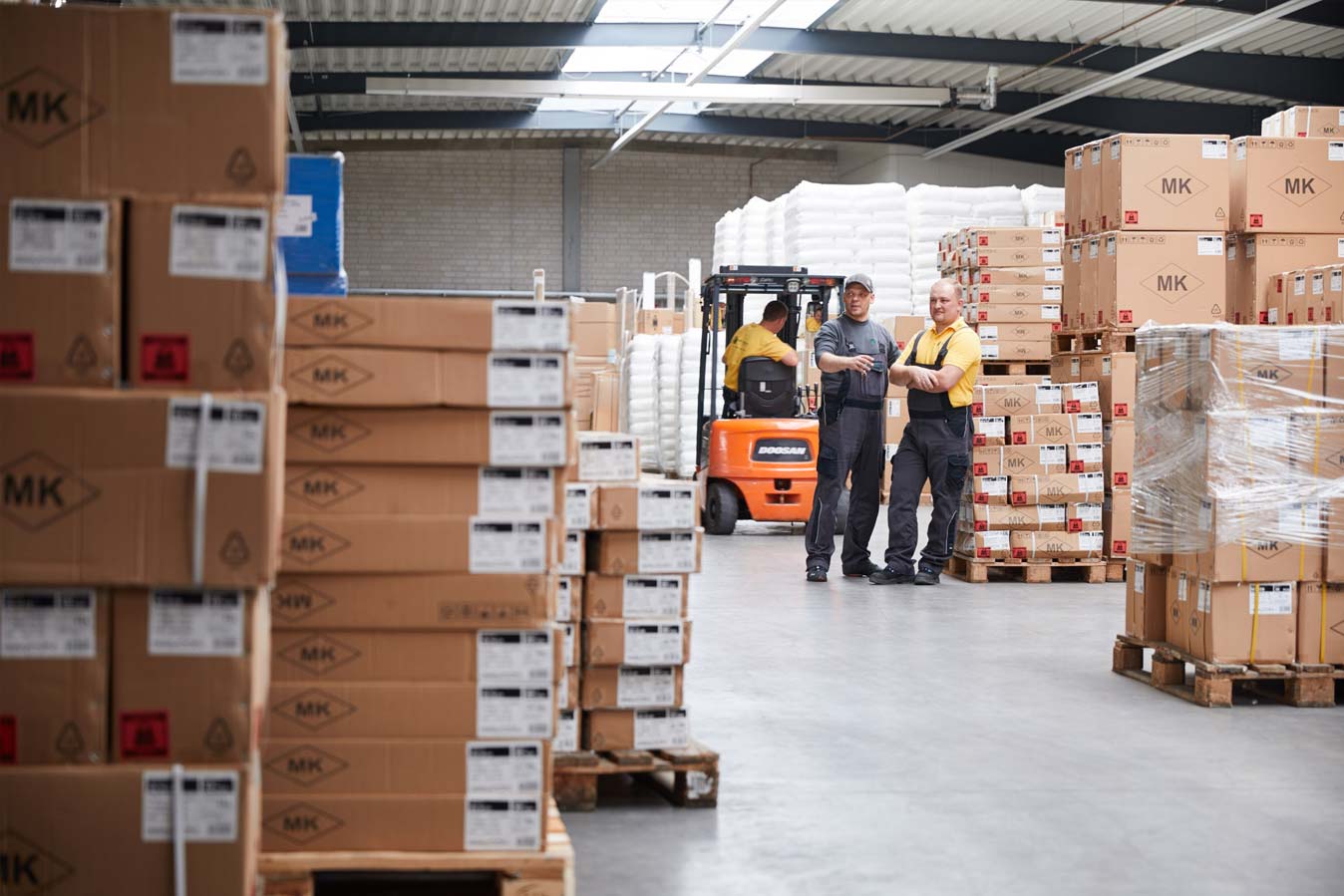 TAILOR-MADE LOGISTICS STRATEGIES
We integrate warehouse services into the supply chain for procurement and distribution using various picking processes and storage strategies such as FIFO, LIFO or MHD.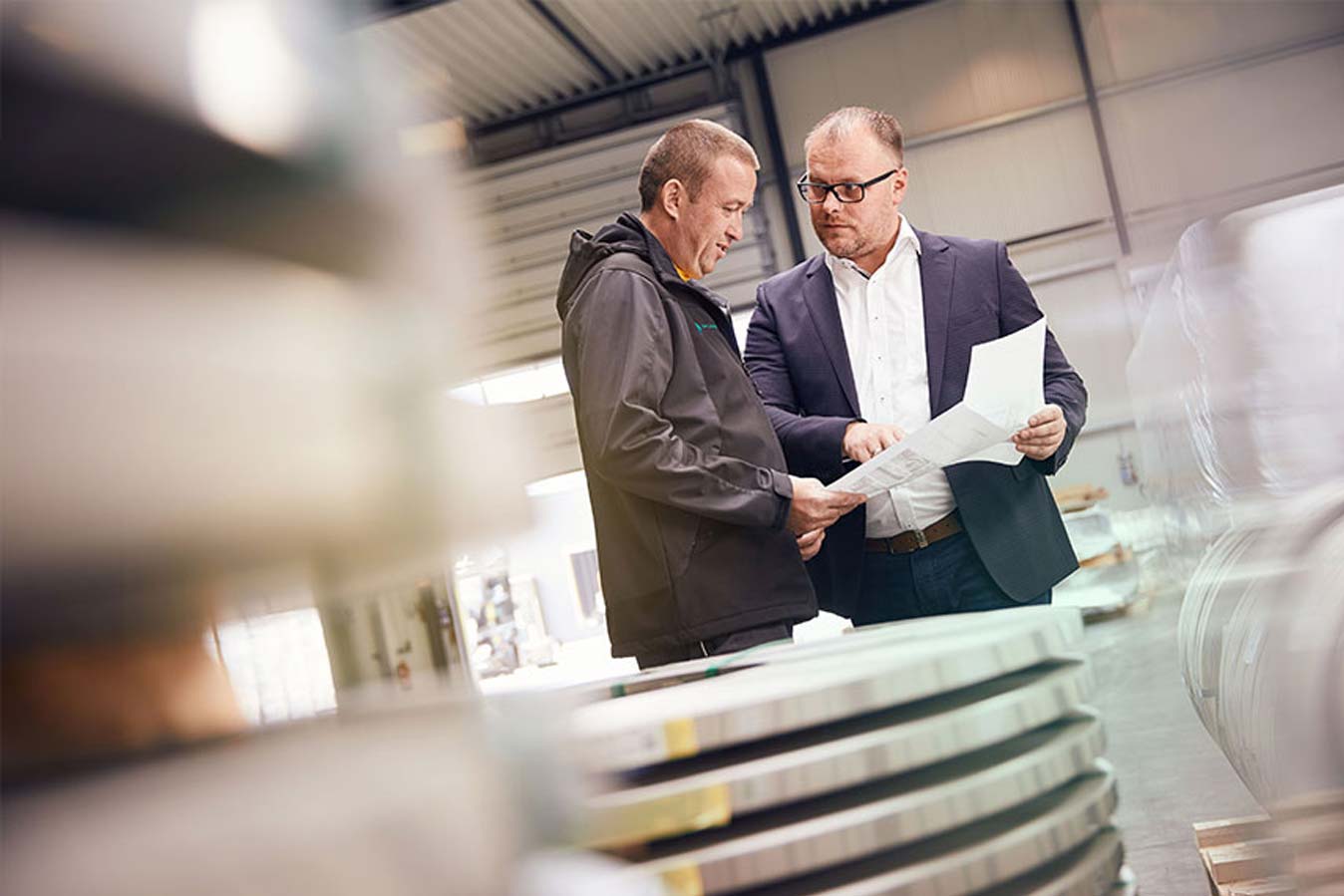 SAVE MONEY AND TIME
We'll look after the entire process for you and will even communicate with the consignee on request. That way, you can flexibly buy in just the amount of service you need without having to set up your own structures.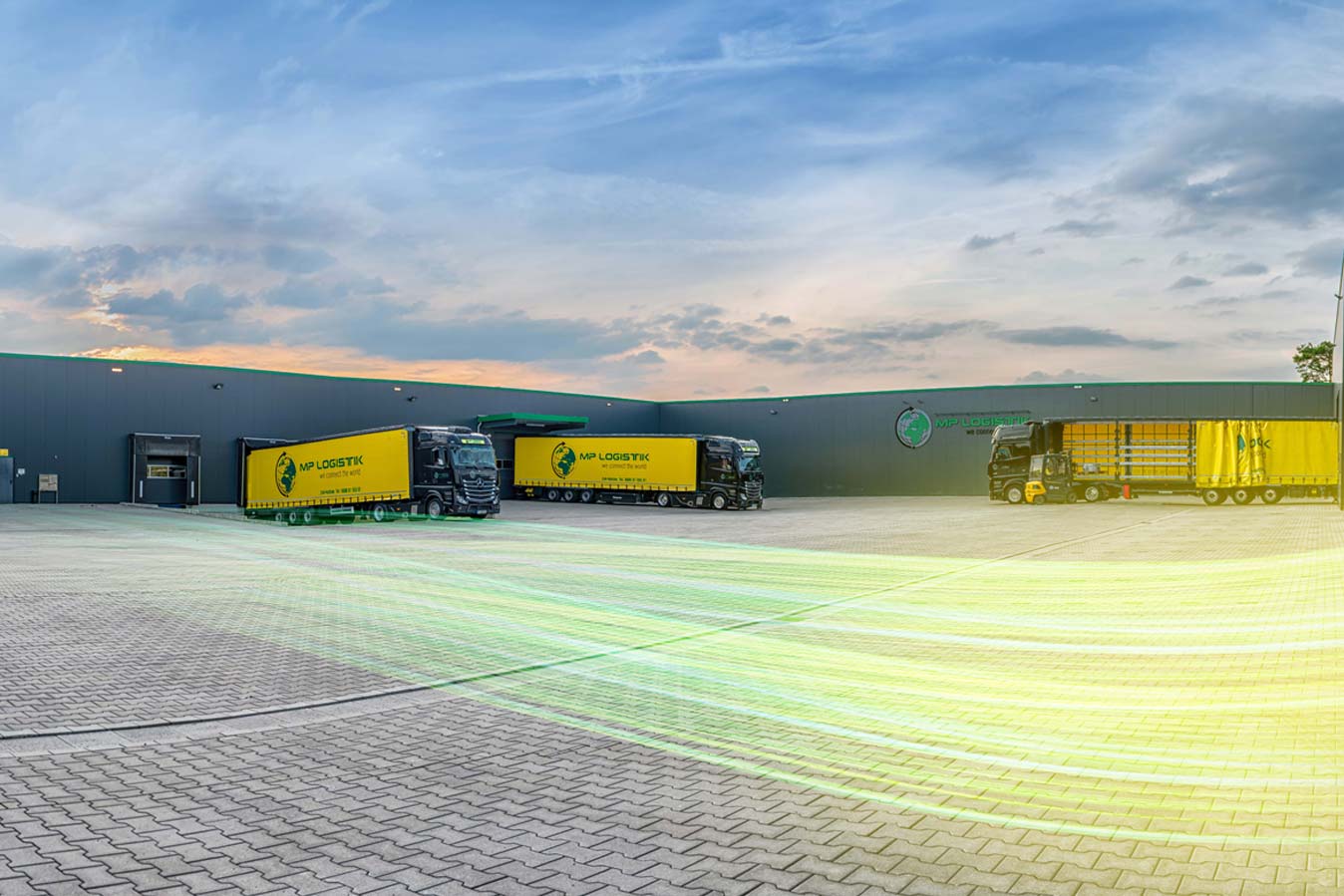 Storage facilities covering at least 30,000 M2
We've invested in new modern warehouses, that are heated and protected by alarms, have motion sensors, magnetic and bolt contacts. They are also ideal for frost-sensitive and theft-prone goods.
FULL LOCATION FLEXIBILITY
With our two German locations and our broad international partner network, we can solve any logistics and warehousing challenge in next to no time.
SERVICES
FOR WAREHOUSING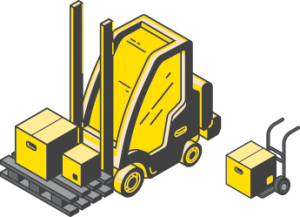 Provision of storage space and personnel
Cargo handling
Entry and exit of goods
Packing
Commissioning
Goods value insurances
Logistic information processing
Holistic supply chain solutions
Storage protected against theft and frost
We'll gladly advise you and work out the perfect solution to your enquiry.