FROM THE START-UP TO THE GLOBAL PLAYER: TAILORED SOLUTIONS TO SUIT EVERY NEED.
Draw on our broad expertise to benefit your logistics and supply chain management. Our MP specialists will work out the perfect individual solution for each of your needs – from the strategy to the implementation. With us by your side, you can optimise your entire logistics operation – independently and comprehensively!
We are your partner for developing forward-looking strategies, planning company structures and optimising costs and performance within your logistics operations. We look forward to taking your logistics to a new level and will be happy to advise you in this regard.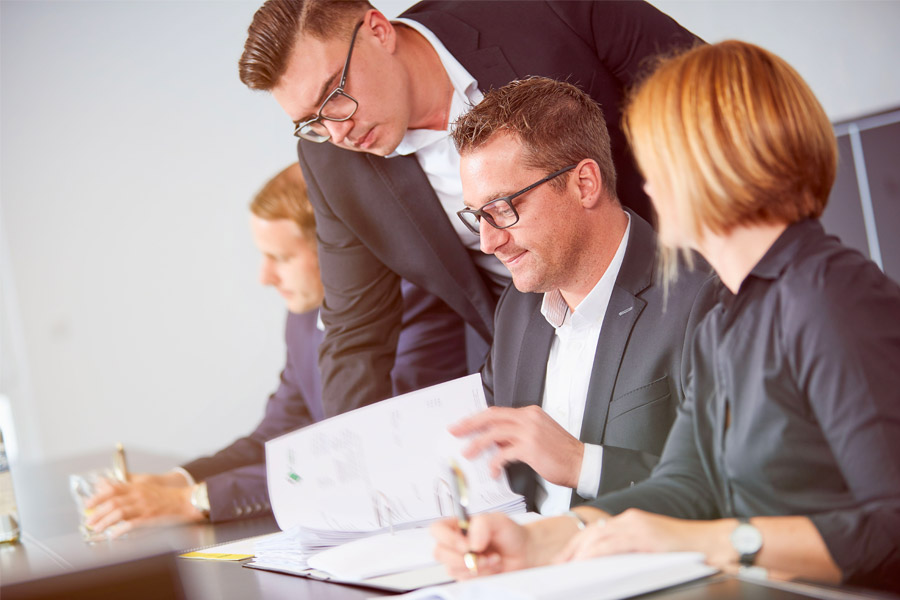 JUST RIGHT FOR YOUR COMPANY
We respond to your needs, not the other way around. Every company and every enquiry is individual. That is why each of our logistics solutions is not only tailored, but also fully optimised to suit your workflow.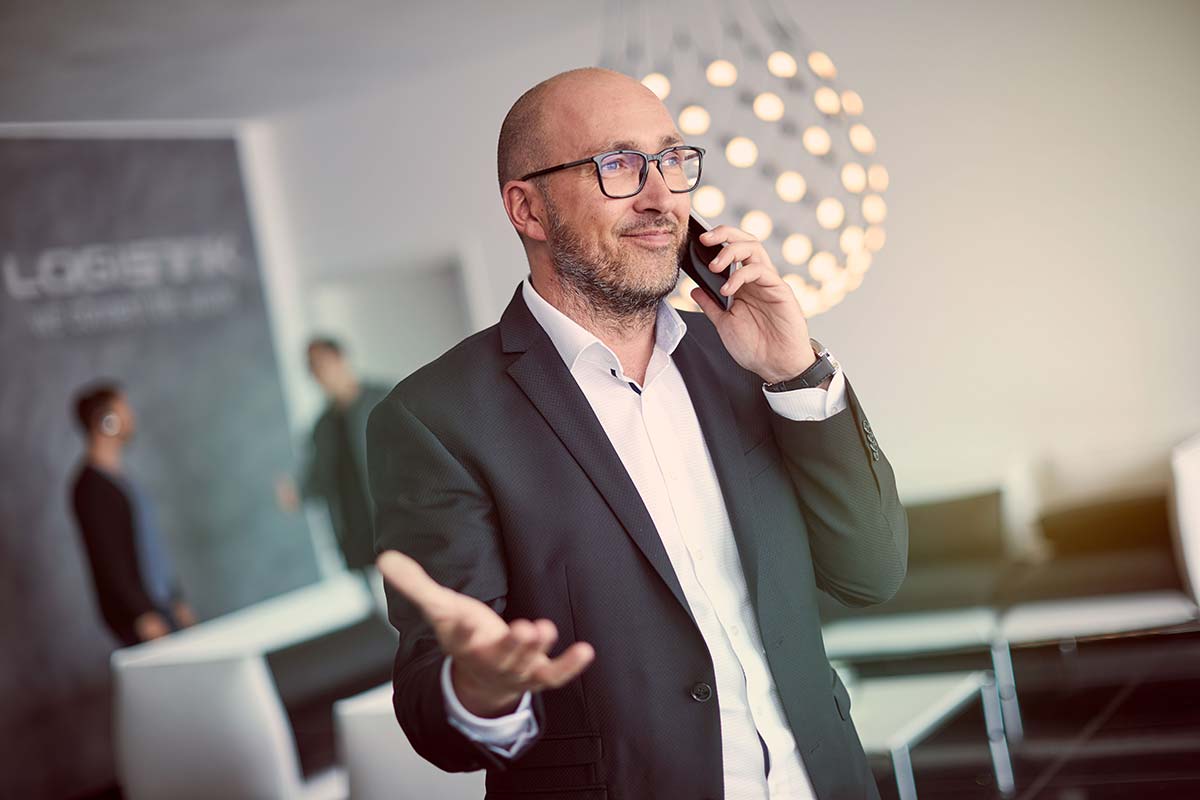 24/7 AVAILABILITY
We are available at all times with our expertise to handle new assignments, enquiries or interim reports. To this end, we have set up a special MP hotline.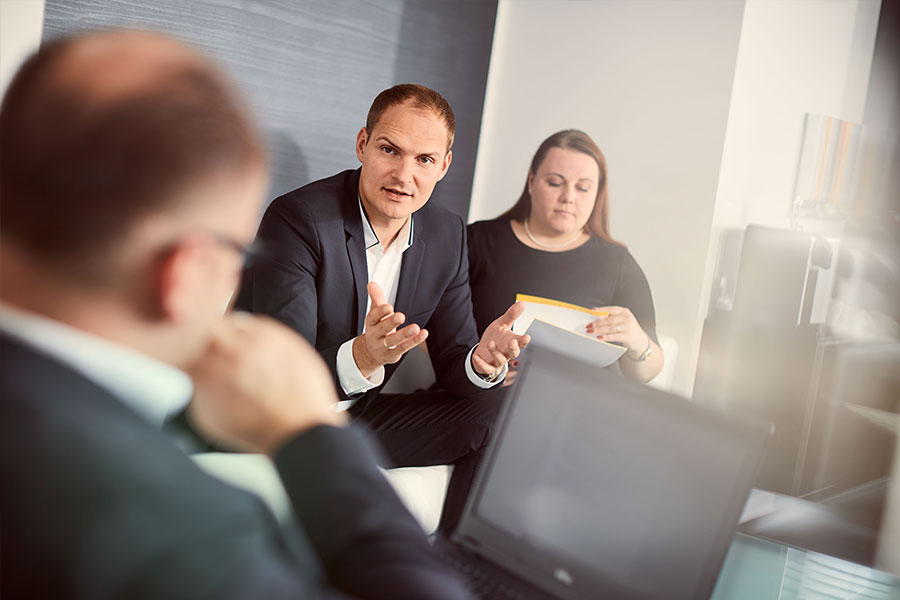 OWNER-MANAGED STRUCTURES
Flat hierarchies and short communication channels allow us to make fast and reliable decisions at all times. Take advantage of this exceptional flexibility and reliability at MP Logistik.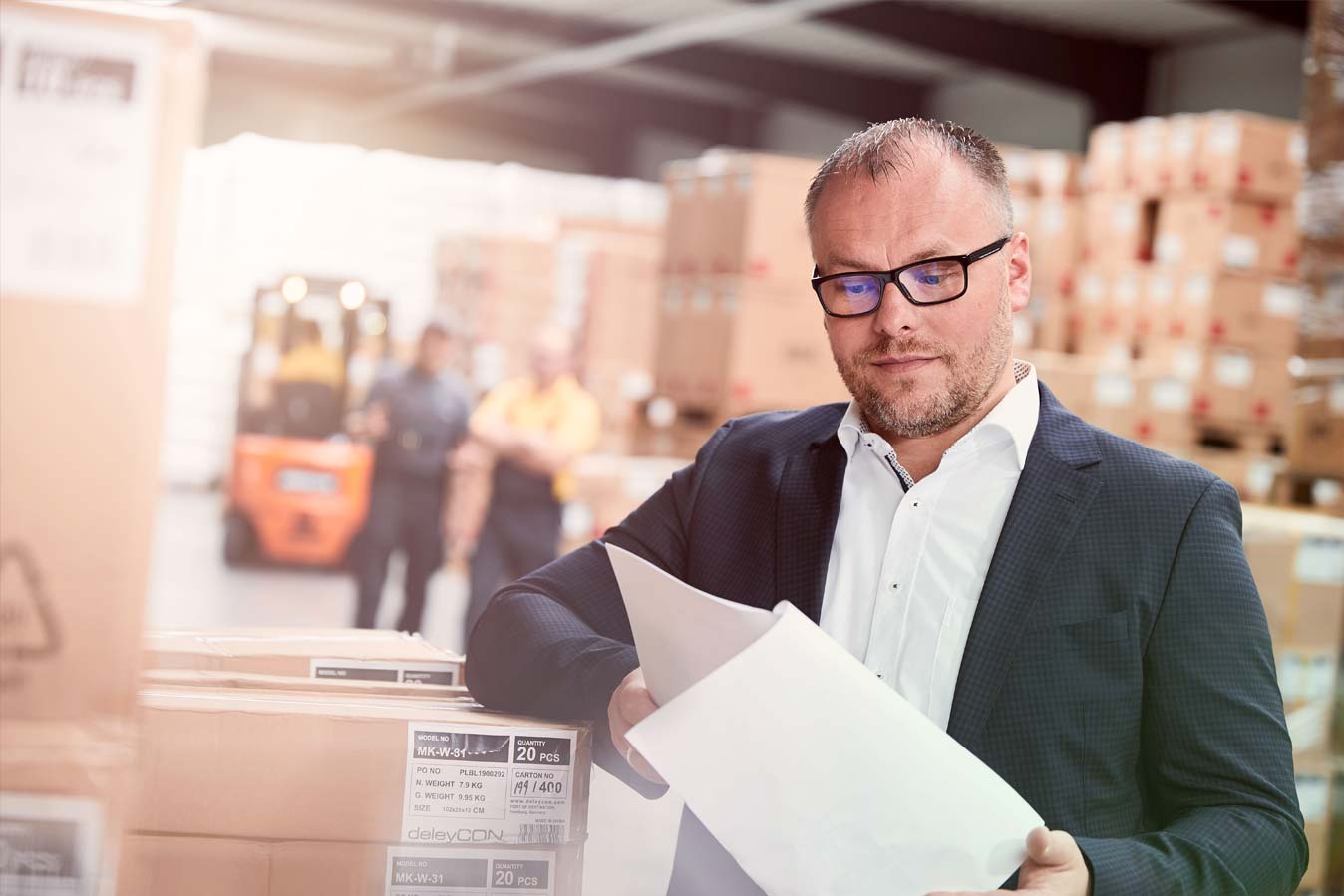 HUMAN RESOURCES
If you have no human resources available, our shipping professionals will be happy to load goods and prepare documents at your premises.
SERVICES
IN THE AREA OF INDIVIDUAL LOGISTICS ADVICE
Individual advice and tailored logistics and supply chain solutions – independent and comprehensive
24/7 availability for new assignments and enquiries
Individual project contracts arranged: draw up contracts for different volumes, option to process the transaction directly with the recipient, goods also shipped from your premises, provision of human resources possible
Owner-managed company structures ensure flat hierarchies, short decision-making channels, fast communication and reliable contracts
Partner-based concepts for long-term cooperation with a good chance of success
Short-notice management of large-scale projects possible
Short-notice management of LTL consignments possible without transhipment
We'll gladly advise you and work out the perfect solution to your enquiry.