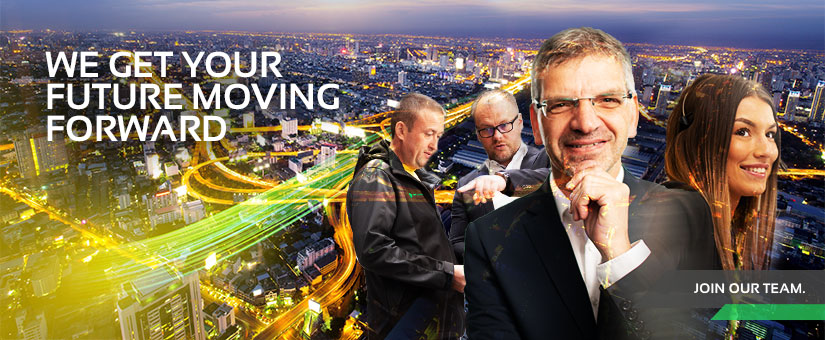 IN A GLOBALISED WORLD, WE KEEP THE ECONOMY GOING – WITH AN AMAZING TEAM AND A STRONG EMPLOYER.
NURTURING POTENTIAL INDIVIDUALLY, CELEBRATING SUCCESS TOGETHER.
Our team is our biggest asset. Together we have achieved some remarkable things over the past ten years, firing our passion for developing and improving logistics services every single day. Our partner-based approach to dealing with one another also extends to the relationship we have with our customers, who we always meet on equal terms both digitally and face to face. Besides transporting goods, together we also play a big part in optimising our customers' core business – day in, day out.
As an attractive company that takes on apprentices, we not only train the young logistics talent of the future, but also help potential career changers to excel with us.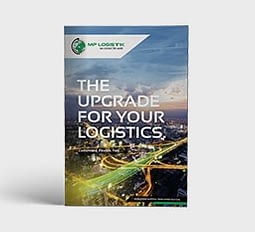 SEND US YOUR APPLICATION NO POSITION? WE ARE LOOKING FORWARD TO YOUR INITIATIVE APPLICATION.